« previous post | next post »
With the title "Yeah… that totally translates to 'love'", imgur presents the following image: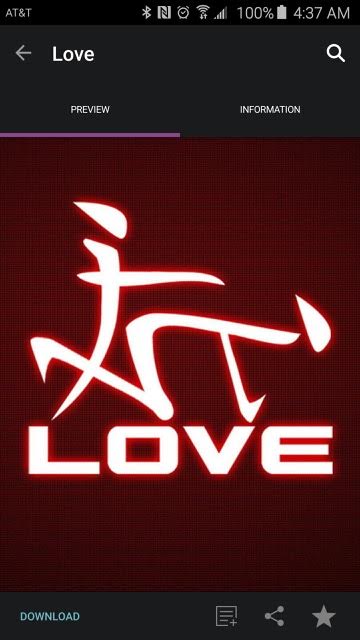 As soon as I took one look at it, I thought the glyph must be some sort of stylization or deformation of the character ài 愛 ("love"). Perhaps I'm slower on the uptake than others when it comes to this sort of thing, but I had to turn the image upside down and reverse it in a mirror before it hit me what it was.
Tim Leonard, who called this image to my attention, remarks:
TinEye found copies going back as far as 2012, but nothing that looked original, so I have no idea where it came from.
Nor do I.
---