« previous post | next post »
From a student:
Here are very popular "emoticons" [VM: "image macros" might be more appropriate] that young Chinese people send each other while online chatting. They use "literal" translation of Chinese into English to achieve a comedic effect. I don't think they reflect the young generation's bad English; they actually suggest that the young Internet generation's English is good enough to understand that such translations are ridiculous and thus funny. My personal favourite is "I don't eat this condom."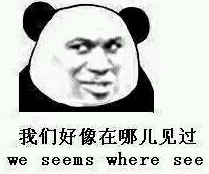 wǒmen hǎoxiàng zài nǎ'er jiànguò 我们好像在哪儿见过
("it seems as though we've seen each other somewhere")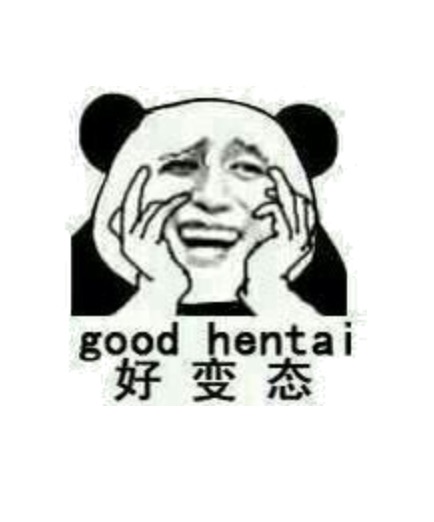 hǎo biàntài 好变态
("really abnormal") — using the Japanese pronunciation of a word that can also mean "pervert"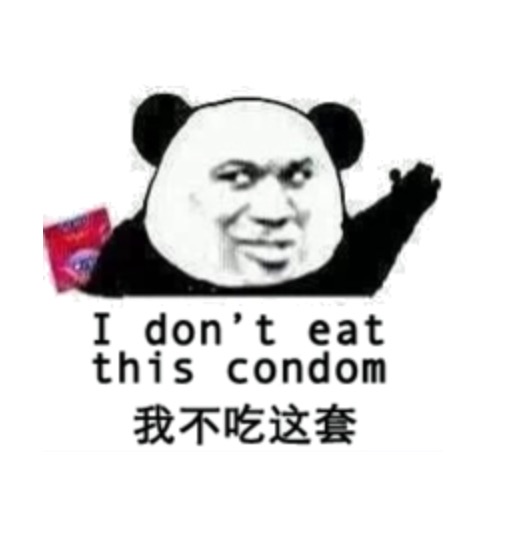 wǒ bù chī zhè tào 我不吃这套
("I'm not buying it") — the word for "condom" in Chinese is bìyùn tào 避孕套 or bǎoxiǎn tào 保险套, where tào 套 literally means "sheath; case; series; set")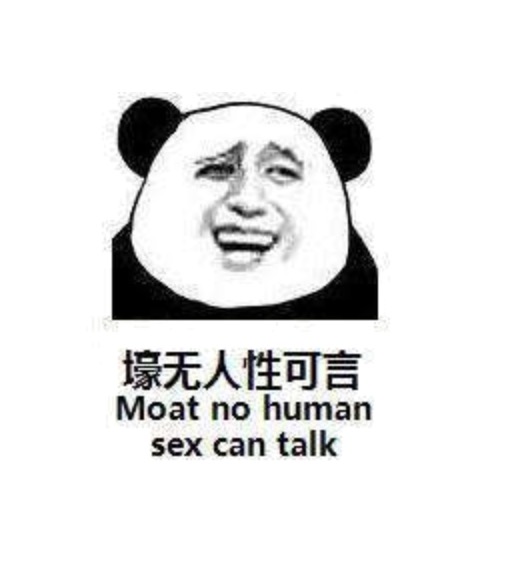 háo wú rénxìng kě yán 毫无人性可言
("completely without humanity; totally lacking human nature to speak of") — the homophonous háo 壕 ("moat; trench; fosse") is intentionally chosen for comic effect;  xìng 性 ("nature; sex")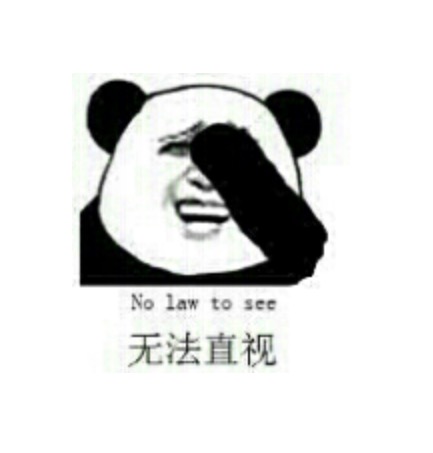 wúfǎ zhí shì 无法直视
("unable to look; no way to look directly") — fǎ 法 ("way; method; law")
Of course, all of these translations sound ridiculous, but they are arrived at by translating Chinese idiomatic language into literal English.
[Thanks to Ashley Liu]
---