« previous post | next post »
The first two panels of today's SMBC: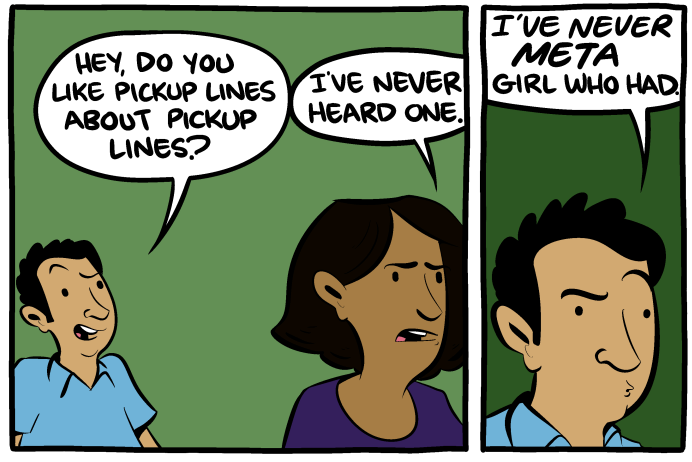 The third panel: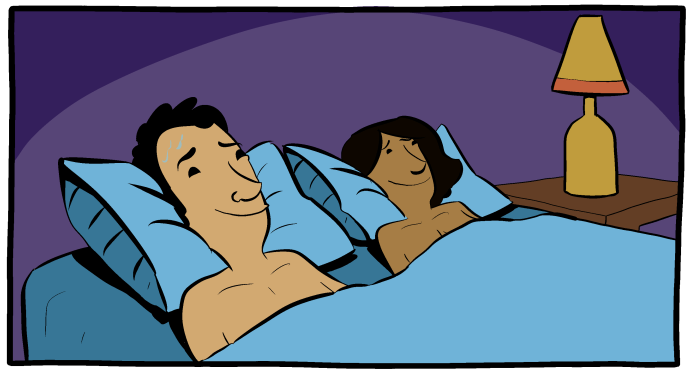 The aftercomic: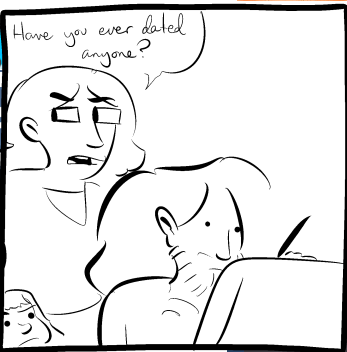 The mouseover text: "10 points to anyone who tries this".
I'm not sure that there's a good term for this specific type of pun. Another example, in the form of a riddle:
Q: Why is milk fast?
A: Because it's usually pasteurized before you even see it.
---