« previous post | next post »
Yesterday's Dinosaur Comics explores the far reaches of verbal morphosyntax in English: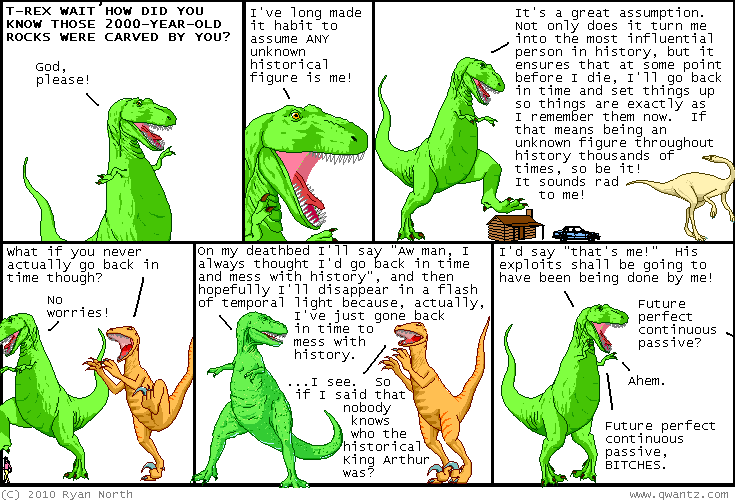 (As usual, click on the image for a larger version.)

There are some terminological issues, but it would be inappropriate to be critical of someone who uses the term "passive" to refer to a genuine instance of the passive voice.
The system is in principle recursive, so that nothing but a bit of effort stands between you and semi-plausible uses of even more elaborate forms, like "will have been going to have been being done by me".
A small usage note: final vocative "bitches" has become a sort of particle indicating ironic triumph, used even (or especially?) in otherwise PC contexts, e.g. the well-known xkcd strip: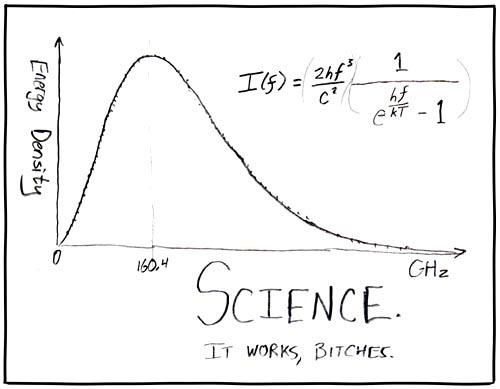 And of course the t-shirt as well: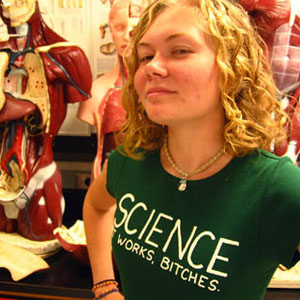 ---