« previous post | next post »
Calvin Ho sent in the following photograph: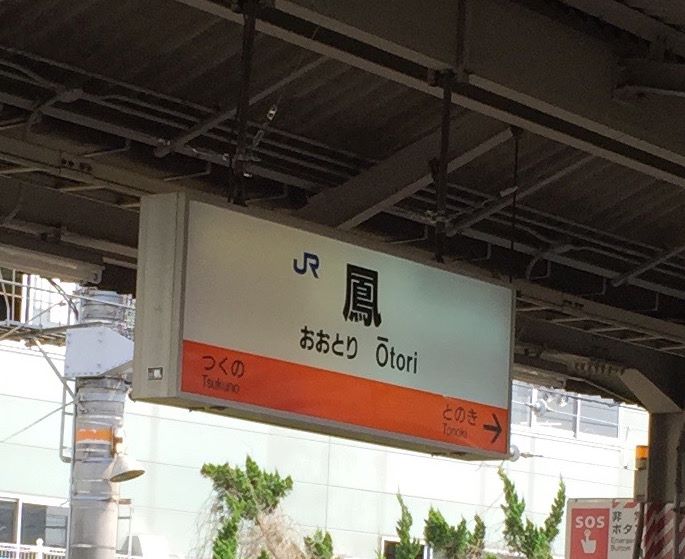 He asked an interesting question:
Are there any other places in East Asia where a place name can consist of a single Chinese character? Granted, Otori is three syllables.
No other contemporary East Asian city whose name consists of a single Chinese character leaps to mind, and I didn't spot any among the hundreds listed here, though I must admit that I scanned the lists exceedingly quickly, so I may have missed one.
It is fairly easy for me to think of names of cities written in non-Sinographic scripts that consist of a single syllable (Ur, Rome [English version of Roma], Köln [but listen to the audio here], Bern, etc.).
Considering the high semantic carrying capacity of Chinese characters, one would think that it would be easy to designate a city by a single character without creating ambiguity.  In Classical Chinese, that did happen.  For example, during the third century, there was a city called Yè 鄴 / 邺, but in actuality, it was often referred to as Yè chéng 鄴 / 邺城 ("Ye City").
I suspect that city names tended to consist of two or more syllables / characters so that they would be intelligible when spoken.
---