« previous post | next post »
Whole-word substitutions are a common type of speech error: "Italy" for "Israel", "competent" for "confident", "restaurant" for "rhapsody", "drink" for "breathe". The substituted word is often associated with the target word or with its context, often starts with sounds similar to the target word, and often has similar syllable counts and stress patterns. An even stronger regularity is the syntactic category rule — the substituted word is almost always the same part of speech as the target word. Thus in the speech-error corpus examined by David Fay and Anne Cutler in their 1977 work "Malapropisms and the structure of the mental lexicon", this syntactic category rule held for 95% of all word-substitution errors.
Therefore substitutions like "They provider very good care" for "They provide very good care", or "He resignation yesterday" for "He resigned yesterday", are quite unlikely — in speech. In typing, in contrast, such slips of the finger are very common. I make errors like this all the time, with -ing or -ed or -s or -er or nothing appearing where one of the other choices would be correct. I haven't counted, but I think that my lapsus digitorum of this kind are an order of magnitude more common than the confident-for-competent variety.
And I see this kind of substitution now and then on the web, e.g. here: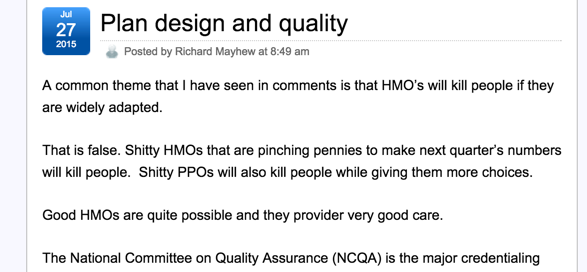 My intuitive impression of what's going on when I do things like this is that my conscious attention has shifted to the following words and phrases, and my fingers — or more properly, the part of my brain that controls my fingers in typing — follows well-worn associative paths that happen not to be the right ones.
But this is more or less what happens with speech errors as well. So why is the mental lexicon for typing apparently organized in a way that doesn't impose the syntactic category rule on substitutions? Apparently the letter-to-letter associations in typing have a power that phoneme-to-phoneme associations in speaking don't.
Probably this is a well-studied issue in the psychology of language. But I don't know the references, and don't have time this morning to look them up, so I'll open the question up to the commentariat.
---