« previous post | next post »
This story ("What's wrong with 'meep'? It's all in how you say it", 11/10/2009) comes from a real newspaper rather than from the Onion, but sometimes it's hard to tell the difference.

[Phonetic and sociolinguistic update — As you can hear, Beaker's vocalizations are more like /mi/ than /mip/, though they are conventionally transcribed "meep":
Apparently the 'p' is silent.
As for Road Runner, his vocalizations are often transcribed "beep beep" (as here), but sound (and look) much more like "meep meep":
Audio clip: Adobe Flash Player (version 9 or above) is required to play this audio clip. Download the latest version here. You also need to have JavaScript enabled in your browser.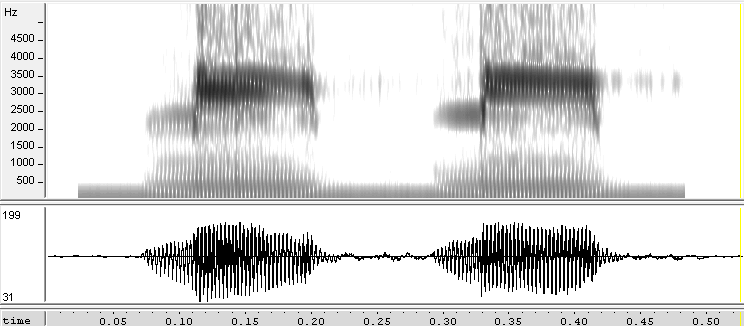 And as for the "disruption some students were planning online", there are several meep or meepmeep groups on Facebook, but none of them appear to pose a clear and present danger to the pedagogical environment of Danvers High School. But I gather that behind the scenes, social media were being used to plan mass meepage in the hallways, which might indeed threaten the mental equilibrium of an unpopular teacher, whose classroom door was apparently due to be the meepological epicenter prior to the principal's stern meeplomatic warning. I'm looking forward to the movie version.]
[Update #2 — there are some good jokes on this topic at jezebel.com, including reference to the dire possibility that young meepers may move on to harder stuff, like bork or manamana:
A commenter there also predicted t-shirts reading "Meep is murder".
The story has been picked up by UPI, but without any additional reporting. ]
---