« previous post | next post »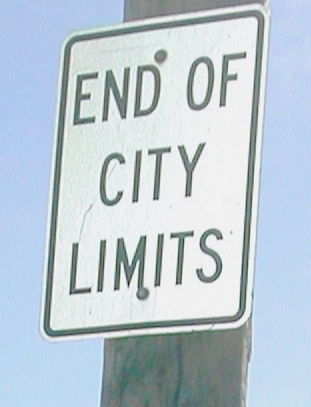 From David Randall via Steven Pinker:
This sign was posted near the southern edge of Loveland, Colorado. It is no longer there.
Is there a term for the strange, almost redundant phrase? Have you run across anything similar?
There are certainly plenty of other instances on the web of the same word sequence.

For example, here's an "original vintage postcard" from Laramie, Wyoming, captioned as the "Silver Spur Motel, South End of City Limits, On Hi-Way 287 to Denver":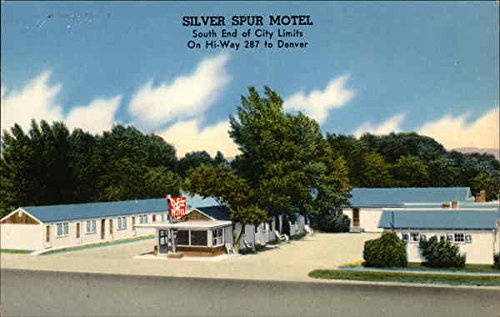 I wonder whether the intended parse might be [[end of city] limits], that is, the boundary defining the end of the city, rather than [end of [city limits]], which would suggest that a trajectory across the boundary (rather than across the city) has a beginning and a middle and an end.
But maybe mid-20th-century Laramie (and Loveland) did have a sort of penumbra of urbanity rather than a crisply-defined edge.
---