« previous post | next post »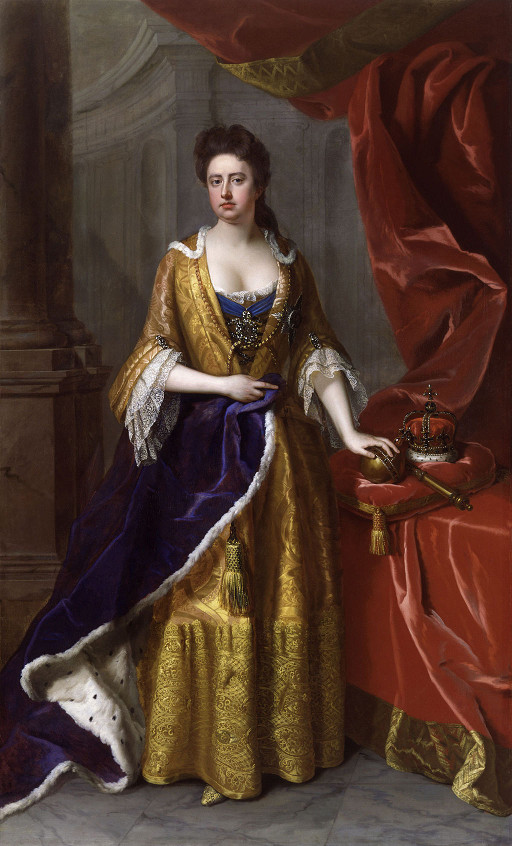 A note from David Donnell:
A friend in Urbana, IL informed me this afternoon that a fellow Urbana-ite, Melissa Applebee, was appearing on the game show "Jeopardy" this evening (12/23). However, she lamented, Jeopardy host Alex Trebec pronounced the name of her town as "Urbahna". (It reminded me of people from Colorado and Nevada lamenting that outsiders don't pronounce the penultimate syllables in those Latinate state-names as a short 'a' vowel. Whaddyagonnado?)
So I went in search of the origin of the seemingly-Latinate name of my friend's Illinois town. (Of course, in Italian, Spanish & Portuguese, it means "urban".)
According to Wikipedia,  Urbana, IL (population 41,250) was named (in 1833) after "Urbana, OH."
And  Urbana, OH (population 11,793) was named (in 1805) after "Urbanna, VA."
And  Urbanna, VA (population 476) was named (in 1705) after England's Queen Anne! I did not see that coming!
---