« previous post | next post »
Henry Sweet and Teddy Roosevelt:

When I saw Henry Sweet's picture up on the wall of the Oxford Phonetics Lab, I commented on how much he looked like Teddy Roosevelt. John Coleman immediately thought of several other cases where British phoneticians are secretly twins with American presidents. Thus John Wells and Calvin Coolidge:
Alexander John Ellis and William McKinley:
Joseph Wright and James Garfield:
And here's a picture of J.R. Firth, David Abercrombie, and Daniel Jones. Who are their secret presidential siblings?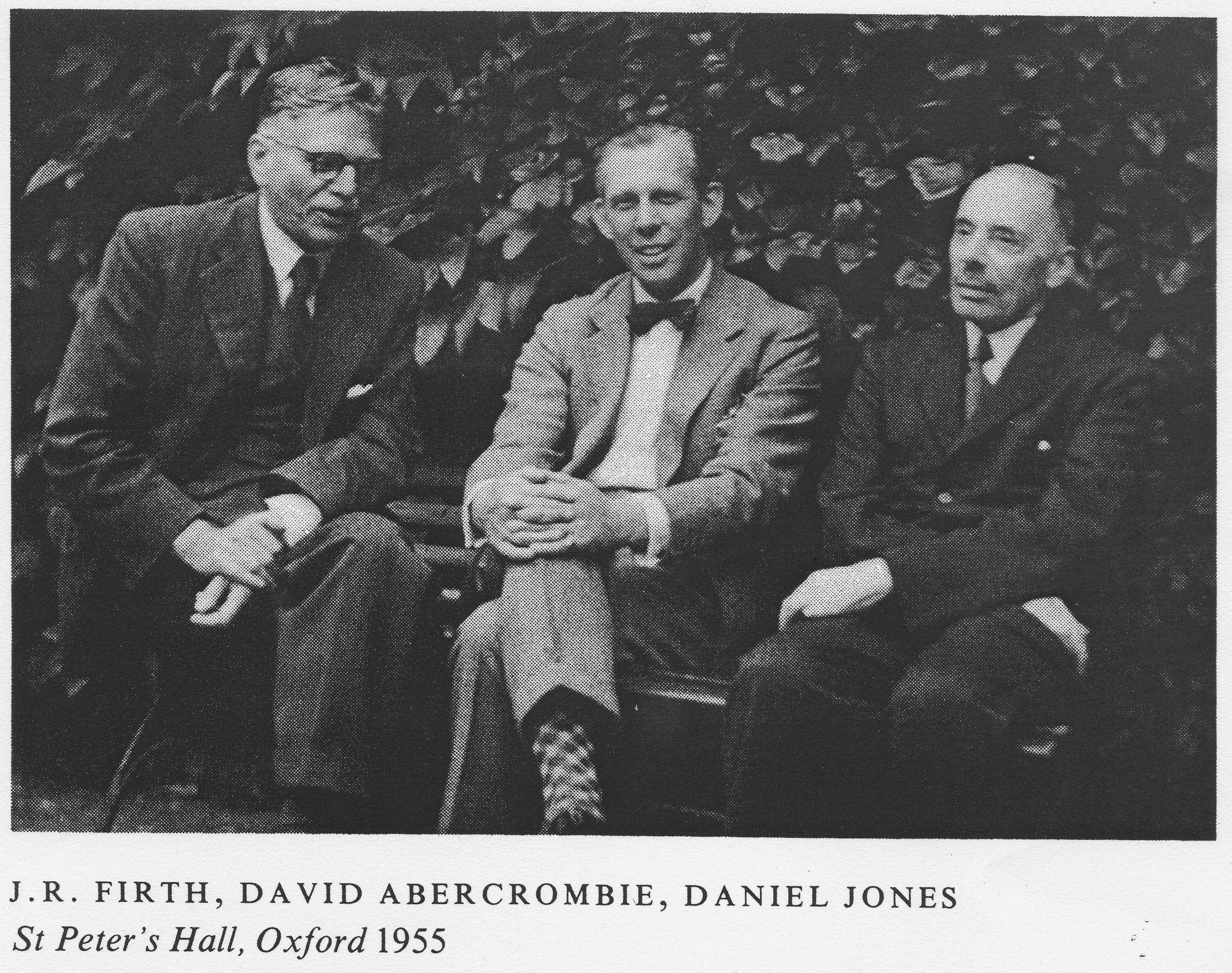 Update — This one, noted by David Donnell, doesn't involve any phoneticians, but it's too good not to share (even though it's obviously photoshopped…) Who knew?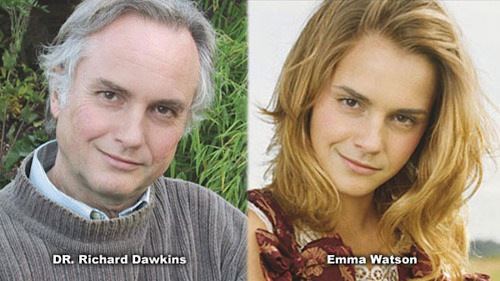 ---