« previous post | next post »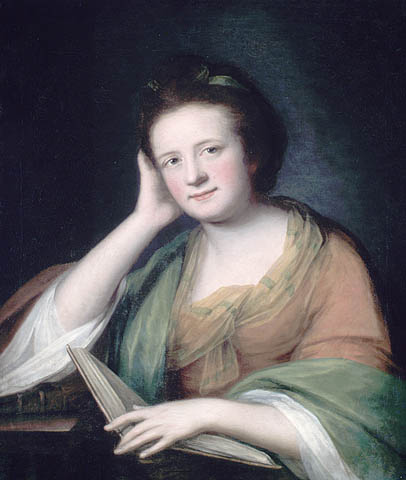 I don't have much to say about the latest tempest in a teapot over the non-literal use of "literally." It started, as such things often do these days, on Reddit, where a participant in the /r/funny subreddit posted an imgur image showing Google's dictionary entry for "literally" that pops up when you search on the word. The second definition reads, "Used for emphasis or to express strong feeling while not being literally true." That was enough for the redditor to declare, "We did it guys, we finally killed English." As the news pinged around the blogosphere, we got such fire-breathing headlines as "Society Crumbles as Google Admits 'Literally' Now Means 'Figuratively'," "Google Sides With Traitors To The English Language Over Dictionary Definition Of 'Literally'," "I Could Literally Die Right Now," and "It's Official: The Internet Has Broken the English Language."
The outrage was further heightened by the realization that (gasp!) pretty much every major dictionary from the OED on down now recognizes this sense of the word. So now we get vitriol directed toward the OED's lexicographers, who revised the entry for "literally" back in September 2011, coming from such sources as The Times, The Daily Mail, The Guardian, and The Telegraph. [Update: As Fiona McPherson points out on the OxfordWords blog, the usage was actually noted in the "literally" entry when it was first published in 1903. The 2011 revision reorganized the entry and expanded the historical record.]
I've previously shared my thoughts on "literally" here on Language Log in a 2005 post discussing a piece on Slate by the OED's Jesse Sheidlower, as well as in a Word Routes column in 2008 ("Really! Truly! Literally!"). If I were pressed to find a silver lining in the latest round of hand-wringing, it would be this: many people are now learning about Frances Brooke, the novelist who is responsible for the earliest OED citation for the hyperbolic sense of "literally," from 1769. I first dug up the citation for the 2005 Language Log post, and it eventually worked its way into the OED's 2011 revision:

(You can read Brooke's History of Emily Montague, an epistolary novel, online here. As Wikipedia informs us, it holds the distinction of being the first novel written in Canada — she lived in Quebec from 1763 to 1768 before returning to England.)
The British press has duly noted that the maligned use of "literally" has been lingering since Brooke's time, but that hasn't stemmed the outrage: it's still wrong, they all say, even if it's been in continuous use for two and a half centuries. But it's a little inconvenient for the peevers, who would much rather blame Google or "the Internet" for the destruction of English. It doesn't make for as good a story to hold an 18th-century novelist responsible for "breaking the English language." Somehow, we've managed to soldier on since the linguistic horror perpetrated by the dastardly Mrs. Brooke.
---