« previous post | next post »
This is funny: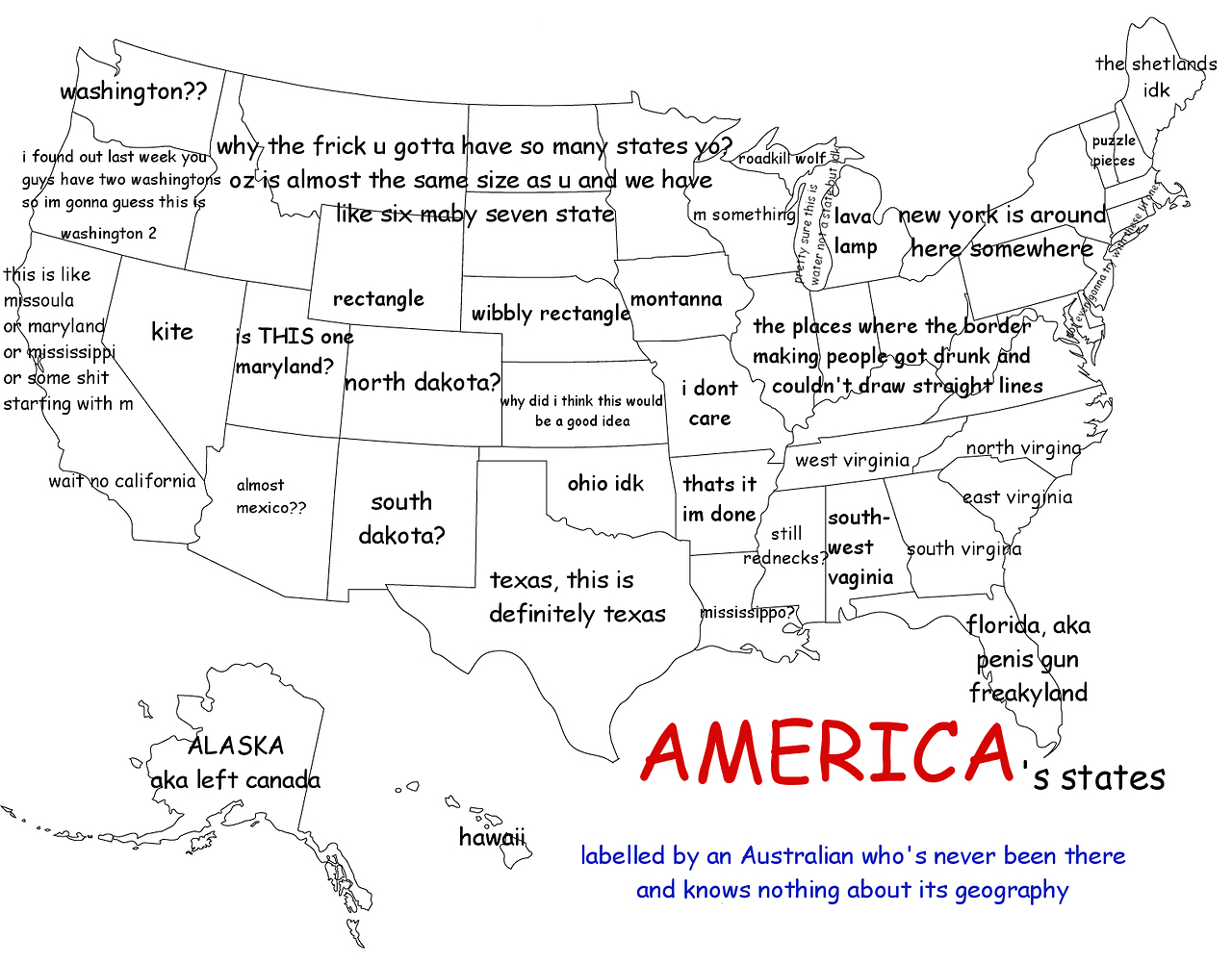 For more amusement, try labelling these subdivisions: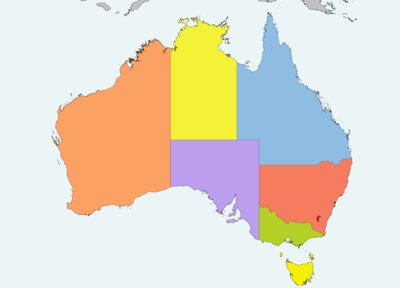 Or these: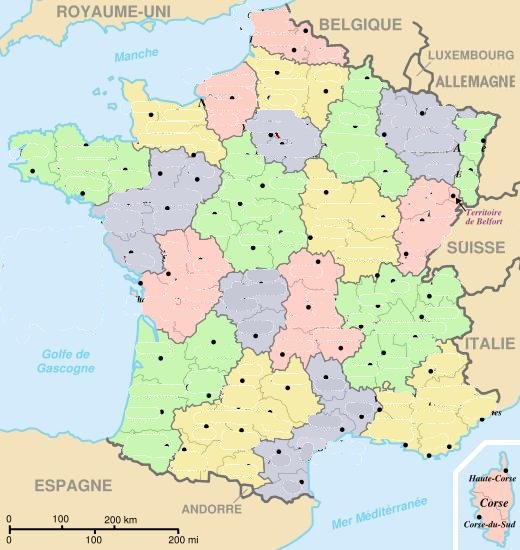 [Courtesy of dalriata in the comments, an actual regions-of-France quiz is here. My score: a pitiful 72%.]
Exercise for the American reader: Russian Federal Subjects; Chinese Provinces; German Länder; Canadian Provinces; ….
---