« previous post | next post »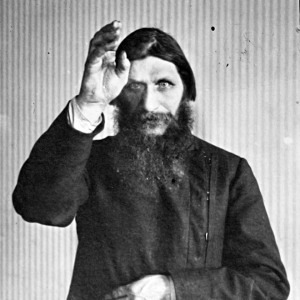 … that Grigory Rasputin predicted the world would end. This has not gotten much coverage in the U.S., despite links to zombies, marijuana legalization and solar flares.
I've discovered a remarkable connection to linguistic theory, but have decided not to reveal it so as avoid unnecessary panic during our remaining hours.
---