« previous post | next post »
A recent Daily Beast spamletter featured an intriguing teaser:


The headline made me think that a faction of the Duchess of Cornwall's staff, known as "Team Rubbish", had made a startling accusation. The next sentence (and the linked article) set me straight.
So "Team Rubbish" is a classic Crash Blossom, caused as usual by noun/verb ambiguities. And in this case there's an added UK/US dimension: rubbish as a verb is mostly a British thing, as is the use of plural verb agreement with a singular subject that refers to a group.
My reaction was also primed by the recent news focus on Trumpworld's "Team Normal" / "Team Crazy" opposition.
During the committee's third hearing earlier this month, testimony established that — at least in the Trump campaign's response to losing the election — there were two opposing camps: "Team Normal" and "Team Crazy."
I believe that the "Team X" / "Team Y" construction began with the "Team Edward" / "Team Jacob" opposition among fans of the Twilight Saga, but commenters may be able to identify an earlier history.
Update — the Berkeley Parser went down the same garden path that I did: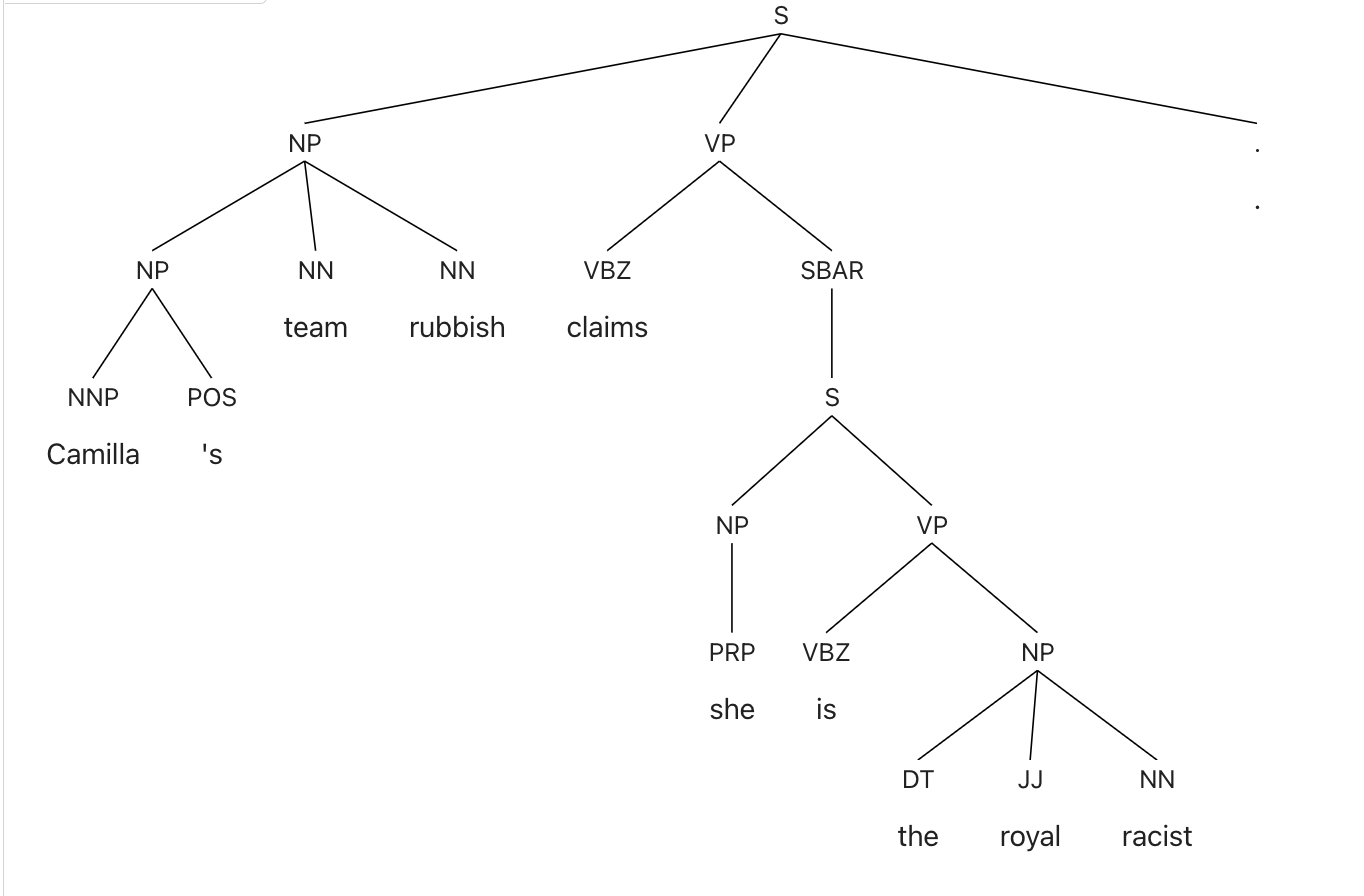 Replacing rubbish with deny or rubbishes yields the intended structure: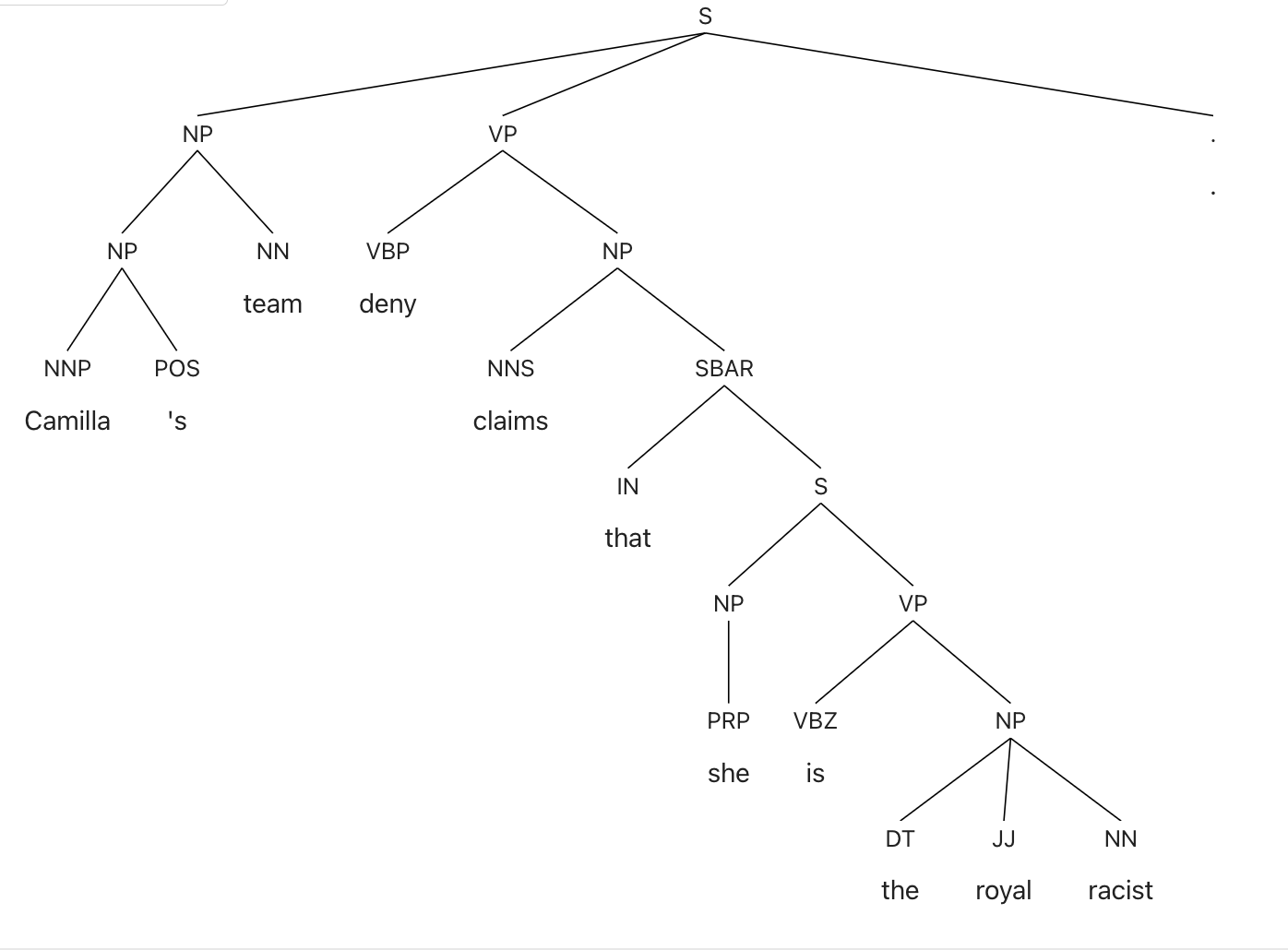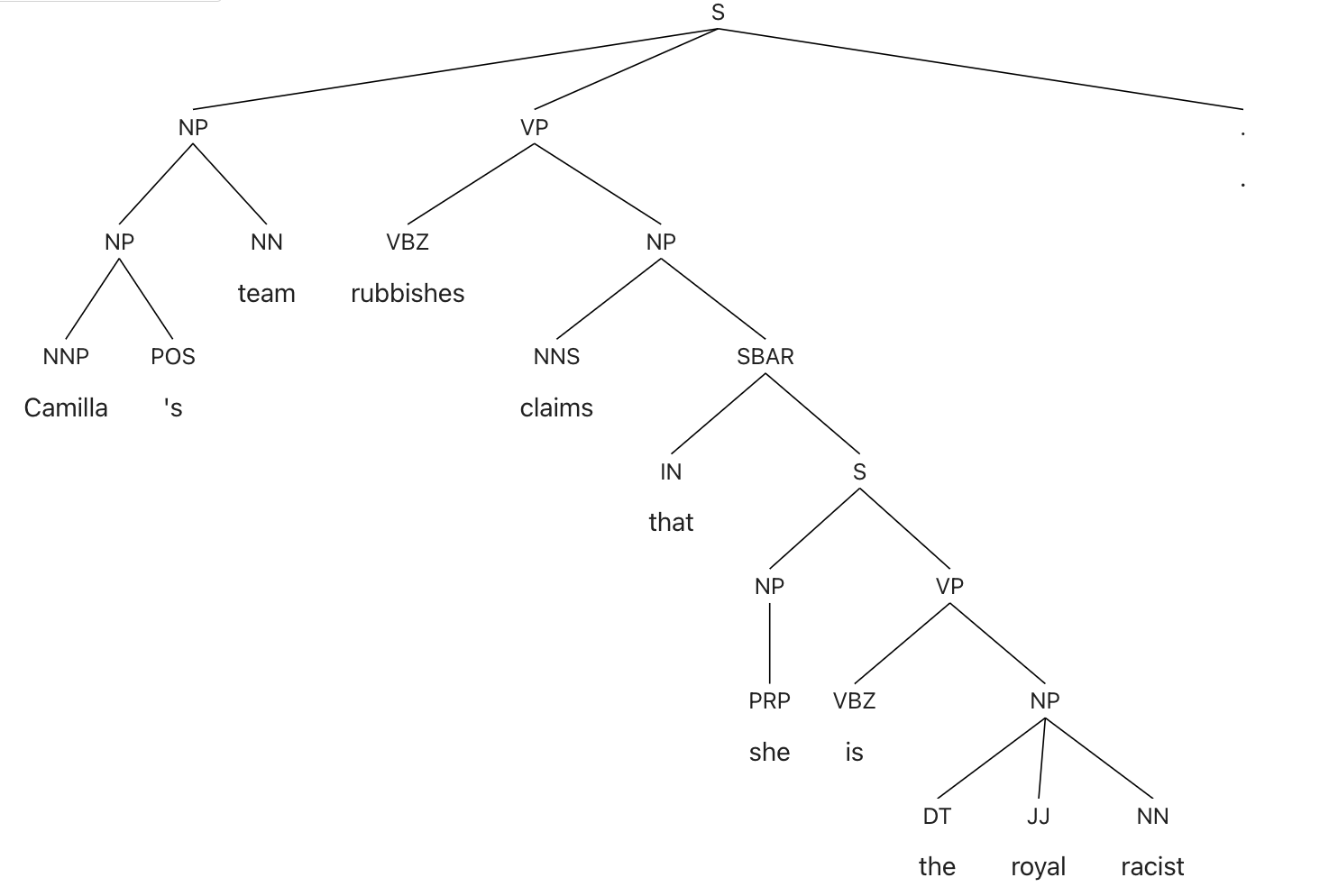 Update 7/27/2022 — I should have checked the OED, which gives sense 6.e. for team, glossed
colloquial. With postmodifying word or words. Used to form the name of a real or notional group which supports or likes the person or thing indicated.
Frequently in situations where two or more such groups are (notionally) in opposition to each other.
[Probably after the names of certain national sports teams (as e.g. Team GB, Team USA).]
and with citations going back to 1990:
1990 H. Das Org. Theory Canad. Applic. viii. 290 He constantly demanded: 'Are you on team B or team P?' Team B, he explained, stood for breaking even and team P for making a profit.
2005 Ottawa Citizen (Nexis) 1 Dec. e1 I casually expressed my support for Jennifer Aniston while watching the former Friends star being interviewed on CNN. 'Oh my God,' hissed my wife Lucie, who was sitting next to me on the sofa. 'You're Team Aniston!'… 'Oh my God,' I said finally. 'You're Team Jolie.'
2009 Daily Record (Glasgow) (Nexis) 19 Nov. 48 Bella has now been saved by both a vampire and a werewolf and there is hot debate on the internet on which team fans are on—Team Jacob or Team Edward.
2015 @jaureguiswagger 1 July in twitter.com (O.E.D. Archive) Are you team coffee or team tea? I prefer tea.
---