« previous post | next post »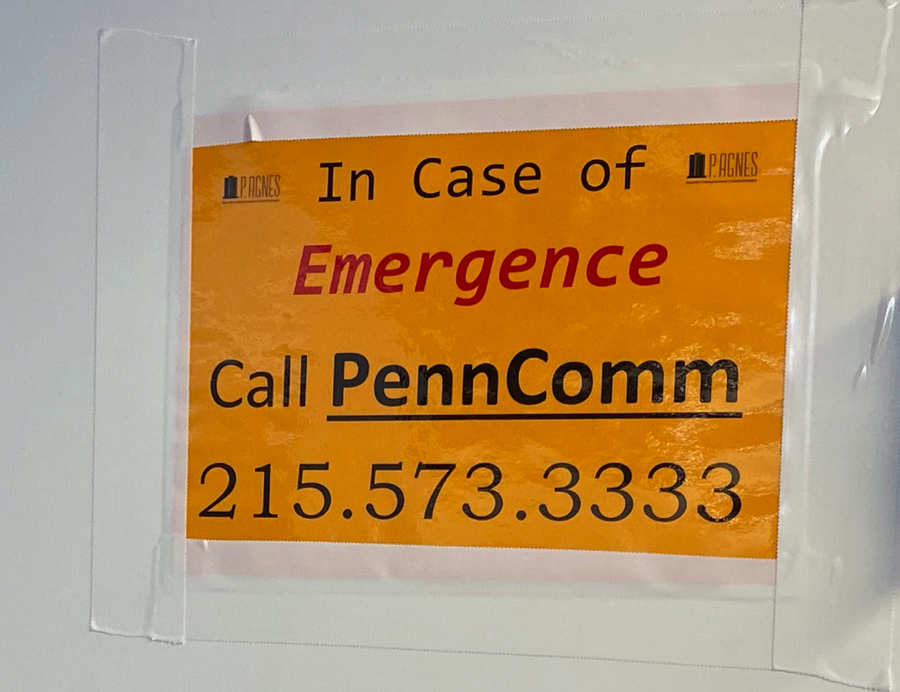 From Kris V.:
The attached image is of a door in the LRSM building on Penn's campus this morning. The sign in the upper right made me think of your recent Language Log post about "emergent". It's probably just a typo, but I didn't hang around to see what might emerge from the door.


The referenced post was "A re-emergent meaning?" 6/11/2021.
More context for today's door sign: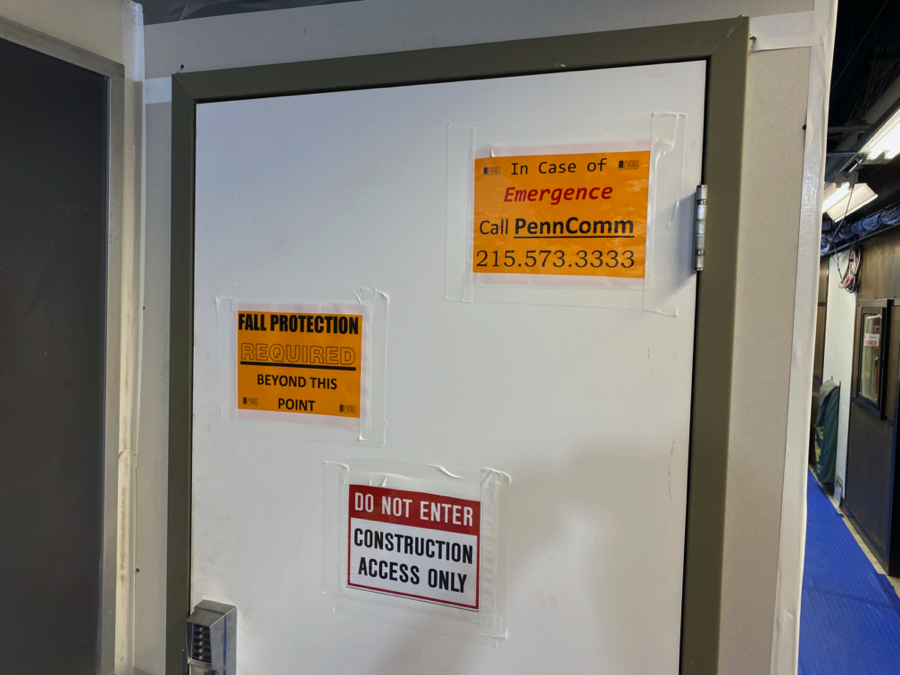 What might emerge? There are many possibilities, even if we focus on the LRSM…
---