« previous post | next post »
The first two panels of today's SMBC: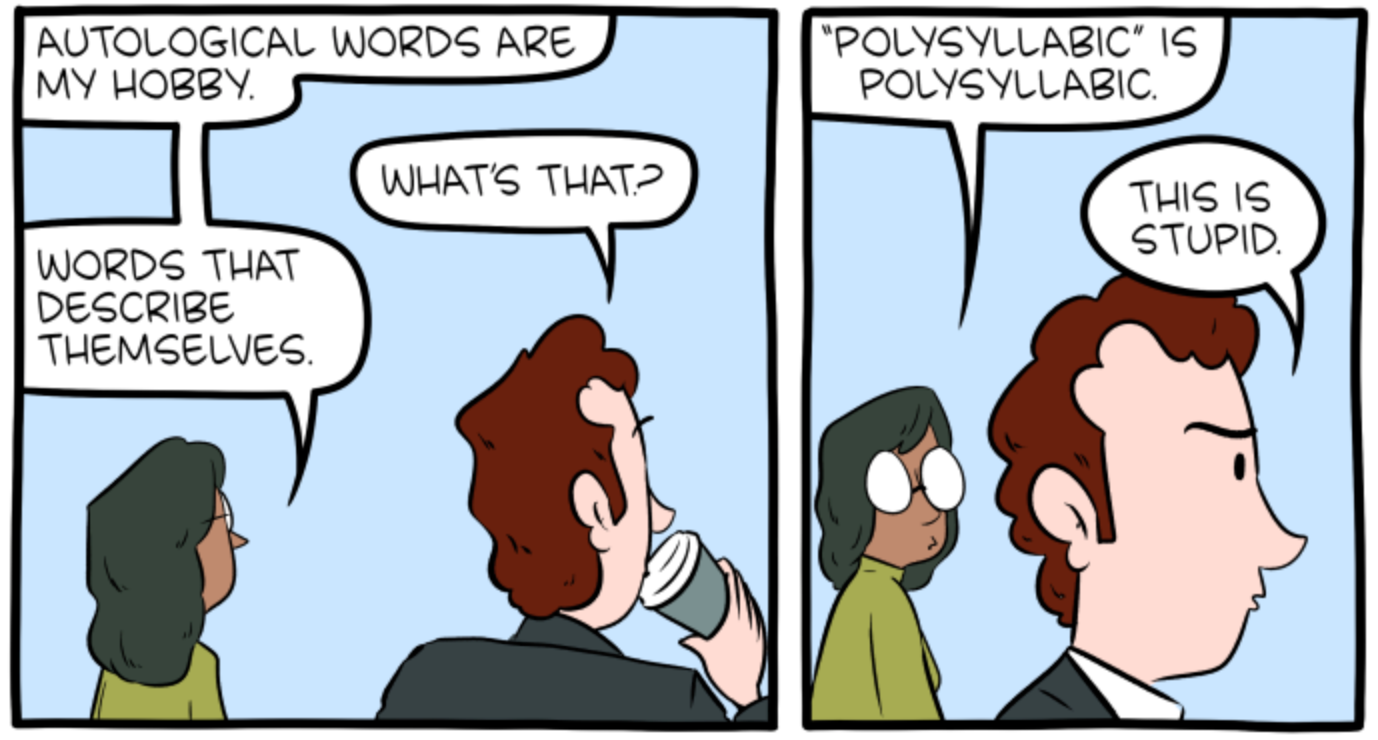 The rest of it: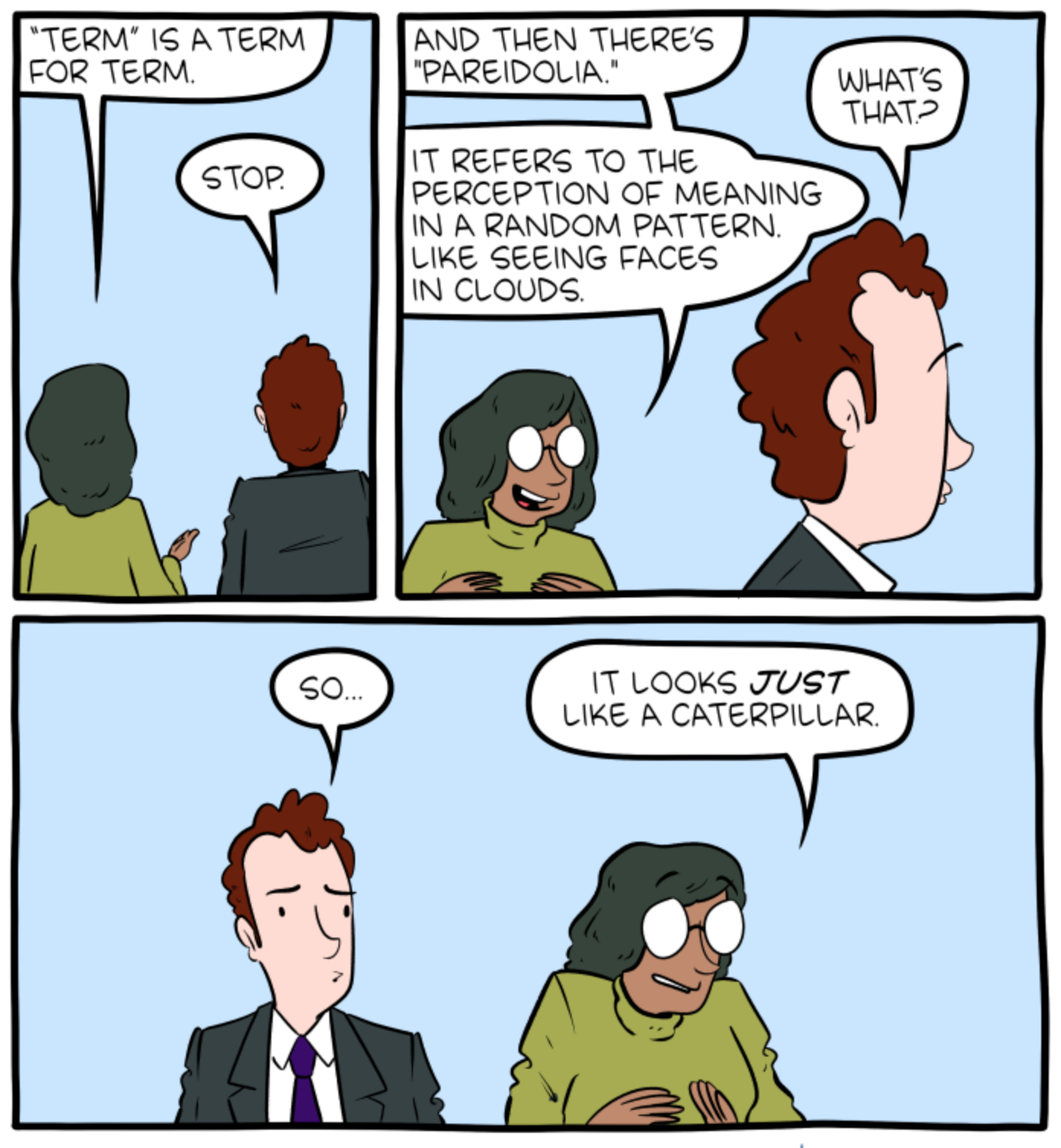 The mouseover text: "This comic is actually just a random sequence of pixels."
And the aftercomic: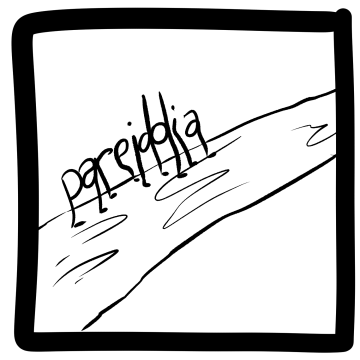 In the context of Geoff Nunberg's recent passing, this sets up a chain of associations that leads to cellar door, which many have called the most beautiful phrase in English, at least phonaesthetically, despite its pedestrian if not downright ugly referent. Wikipedia's article on phonaesthetics cites two of Geoff's LLOG posts, "The Romantic Side of Familiar Words" (2/26/2010) and "'Slide down my cellar door'" (3/16/2014).
Autological words, which "describe themselves", are somewhat like onomatopoetic words, which sound like themselves, or at least imitate a sound associated with their referent. "Cellar door" is sort of anti-onomatopoetic, since its alleged phonaesthetic beauty is far away from any obvious associations with its aesthetically-lacking referent. And there are no doubt many anti-autological words, e.g. big or minuscule.
---