« previous post | next post »
…or at least the faucets in it, using Delta's VoiceIQ Technology.
Delta VoiceIQ Technology pairs with your connected home device to give you exactly the amount of water you need with features like metered dispensing and custom container commands.
I have to say that being able to tell my kitchen faucet to dispense 137 milliliters of hot water, or whatever, is not high on my list of desires. I'm happy enough with good old-fashioned indoor plumbing, reliable supplies of potable water, and filters to take care of residual issues. But apparently the market-research folks at Delta think that the faucet-buying public is more forward-looking than I am.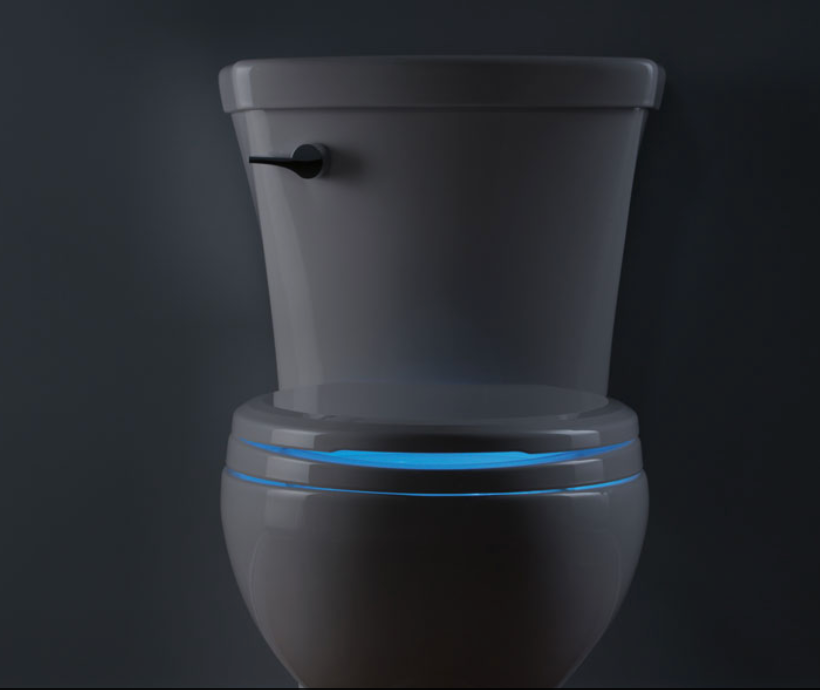 They also offer an rather sinister-looking toilet, though apparently VoiceIQ doesn't yet extend to telling it what to do, and in any case its capabilities don't extend to the elaborate amenities of the hi-tech toilets that first puzzled me in Japan several decades ago.
And maybe Delta is looking forward to alliances that will extend their speech-understanding technology to other kitchen appliance and household functions, on-line ordering of supplies, and so on. That field is already pretty crowded but maybe AI faucets are the missing piece?
Anyhow, since I can remember the days when speech technology was scrambling to prove marginal value in niche applications, it's nice to see that it's now been confidently applied to human-plumbing interaction, as if why not?
---