« previous post | next post »
"Teens charged with Qld arsenal 'completely despicable'", Sky News 9/11/2019.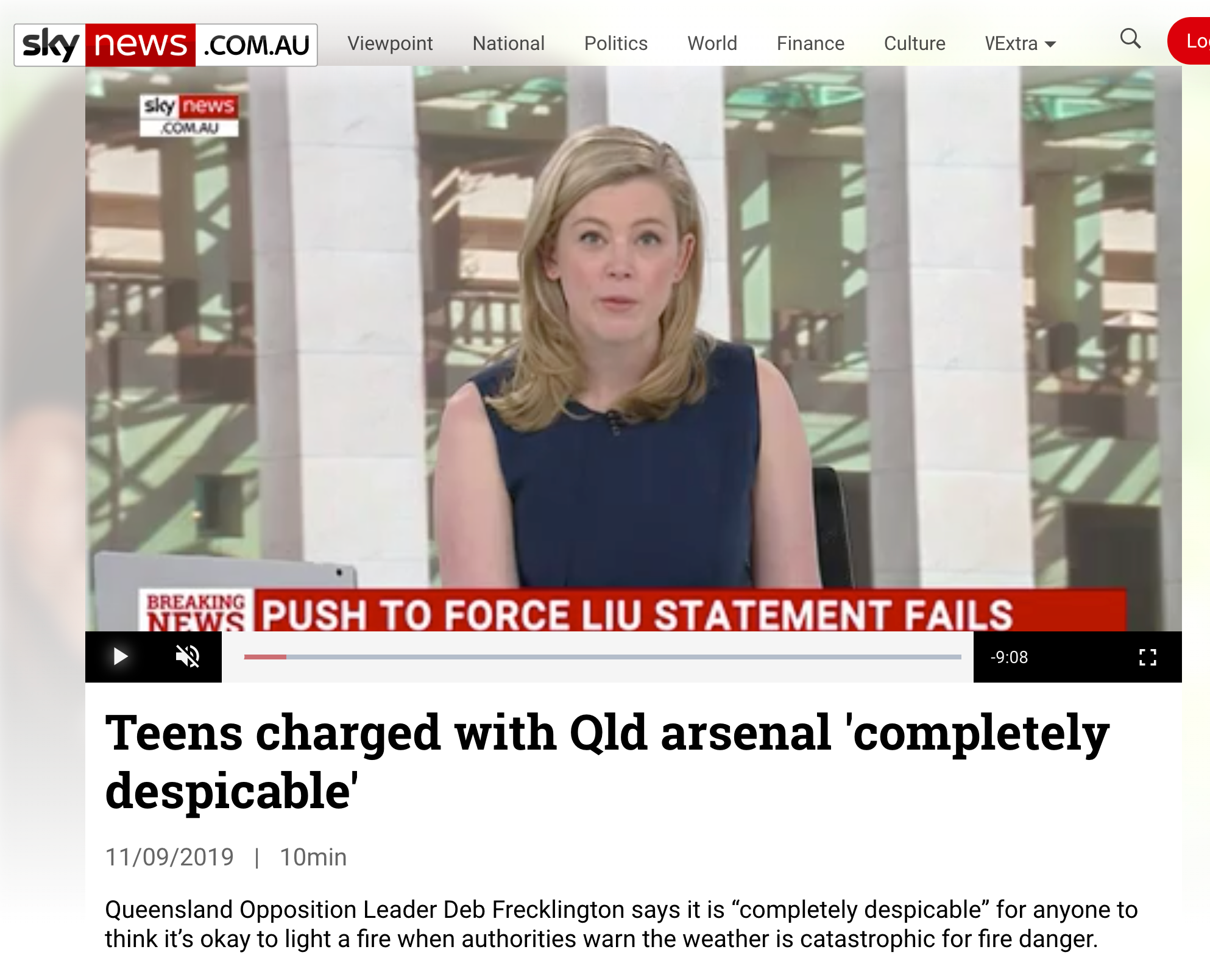 Maybe this is a spelling-correction Cupertino, started off by spelling arson as "arsen"? Or maybe a (Freudian?) capture error, where a premier-league-obsessed unconscious mind followed "ars" by guiding the fingers through "…enal" while the conscious mind was looking forward to 'completely despicable'?
[h/t Chips Mackinolty]
---