« previous post | next post »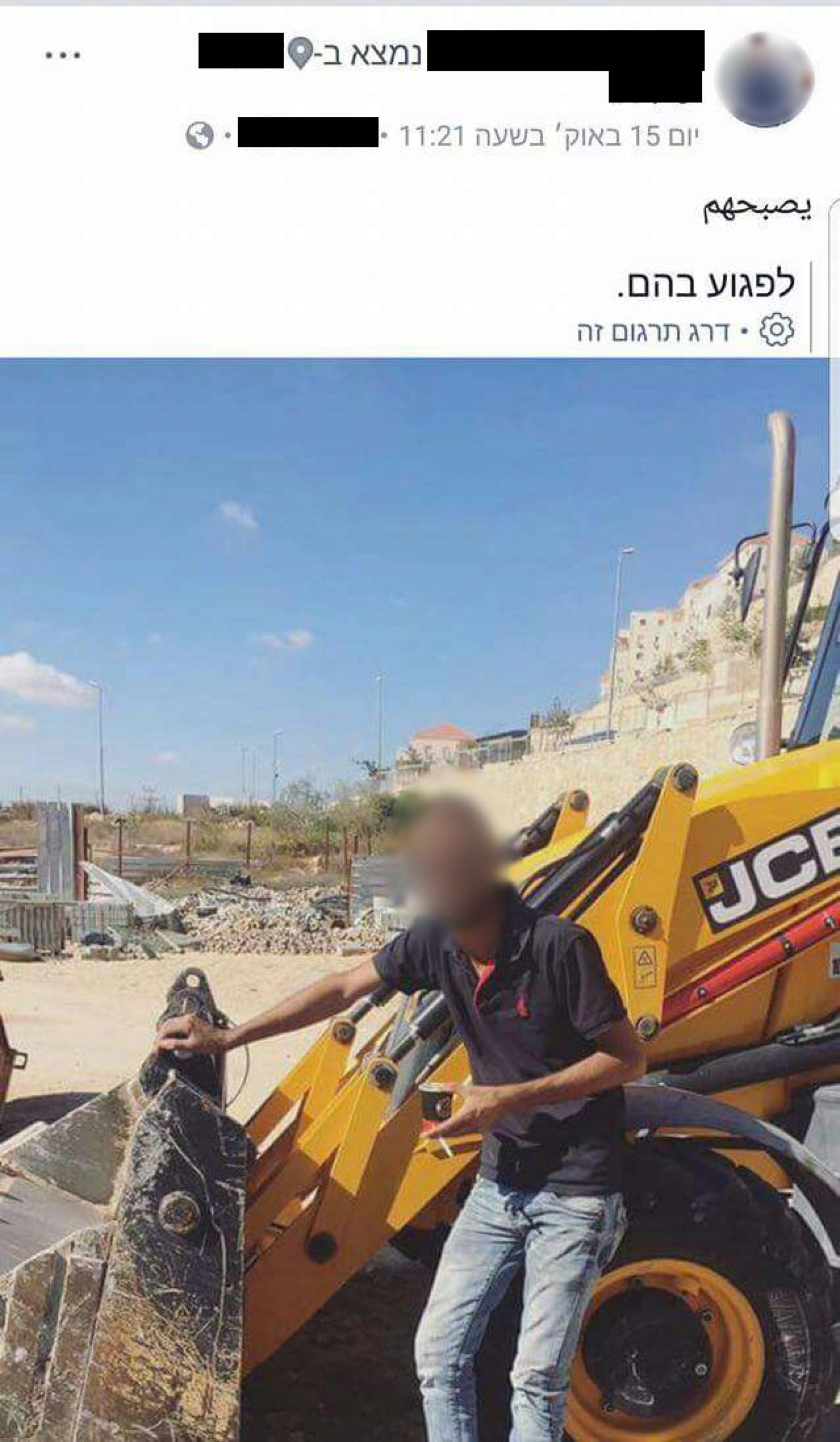 Yotam Berger, "Israel Arrests Palestinian Because Facebook Translated 'Good Morning' to 'Attack Them'", Haaretz 10/22/2017:
The Israel Police mistakenly arrested a Palestinian worker last week because they relied on automatic translation software to translate a post he wrote on his Facebook page. The Palestinian was arrested after writing "good morning," which was misinterpreted; no Arabic-speaking police officer read the post before the man's arrest. […]
The automatic translation service offered by Facebook uses its own proprietary algorithms. It translated "good morning" as "attack them" in Hebrew and "hurt them" in English.
The description of the mistake is puzzling:
Arabic speakers explained that English transliteration used by Facebook is not an actual word in Arabic but could look like the verb "to hurt" – even though any Arabic speaker could clearly see the transliteration did not match the translation.
Why is an "English transliteration" involved in the process at all? I suspect that this is a human misunderstanding of the computer misunderstanding, but perhaps someone involved with Facebook's MT team can explain.
---