« previous post | next post »
The most recent Scenes From a Multiverse: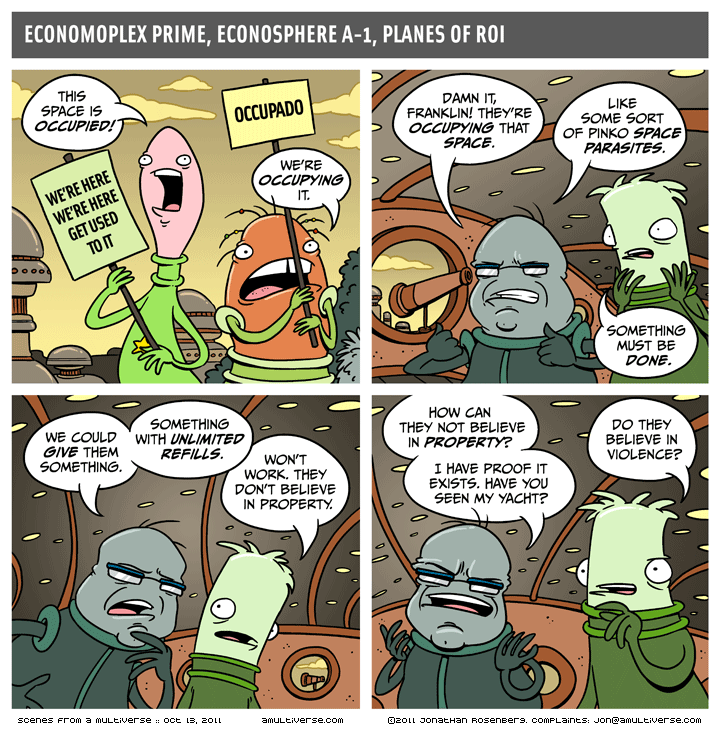 Original mouseover title: "It is not wisdom but Authority that makes a law" – Thomas Hobbes. This is from "A Dialogue Between a Philosopher and a Student of the Common Laws of England", written 1666.
For some background on varieties of belief, see "What we believe in", 6/29/2011.
Update — the passage from Hobbes, in the original capitalization and with the long s restored, was
It is not Wiſdom, but Authority that makes a Law.
A screenshot from the EEBO page image of The art of rhetoric, with A discourse of the laws of England by Thomas Hobbes of Malmesbury, Printed for William Crooke at the Green Dragon without Temple-Bar, 1681 (Reproduction of original in British Library):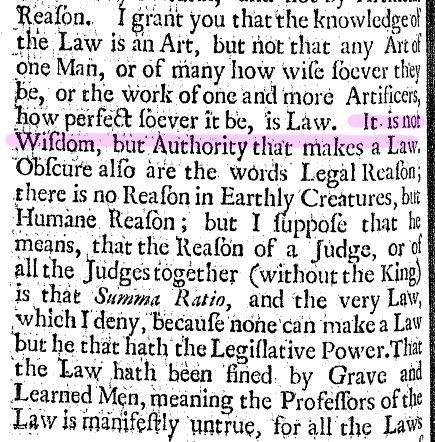 ---