« previous post | next post »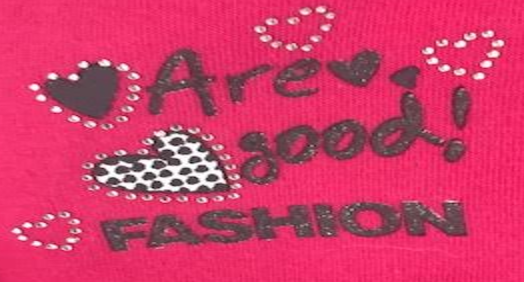 This is a picture of the wording on an Italian-made baby jacket, a gift to the granddaughter of a friend of a friend after the child was baptised recently in Florence, Italy. Your guess at the intended meaning is as good as mine.
Perhaps the take-away lesson is that despite the high volume of strange translations into English found on Asian goods, signs, menus, etc., no one should think Language Log's 'Lost In Translation' category is solely about Asian languages. Translation fails are found all over. Never forget that remarkable memory of qualities with armed structure and crystals. After all, we have designed each corner thinking about its welfare, though the development business is reserved the right to make any change that be necessary.
---