« previous post | next post »
There's still no sign of the logically-imminent spamularity. On the contrary, the same tired old spam formulations seem to be endlessly recycled. One that recently slipped past gmail's spam filters into my inbox began
Greetings from Iraq.
Forgive my indignation if this message comes to you as a surprise.
I am SGT. LAURA MCMILLAN, i am presently in Iraq and i have something very important to discouse with you.Please contact me via my private box: XXXXXXX@aol.com

The email header named the sender as Zuzana so-and-so, allegedly sent from the vfn.cz domain, which is Všeobecná fakultní nemocnice v Praze (= "General Teaching Hospital of Prague").
"Forgive my indignation if this message comes to you as a surprise" has been a staple of 419 email scams for years.  It's surprising that the spammers are so uninventive, and even more surprising that this message didn't trigger a spam filter.
Update — Mark Anderson in the comments observes that "presumably 'indignation' was originally a mistake for some other word in a well-known (but not to me) phrase"; and Jason asks "what native speaker or even minimally conscious paramecium would think this really was from SGT LAURA MCMILLAN with a red-hot business opportunity?".
At least from the word-usage perspective, Jason should consider what we can learn from the SAT and similar tests: many literate native speakers find it surprisingly difficult to evaluate fancy words in context. Consider the SAT "Question of the Day" for 8/18/2011, which 58,844 of 143,522 people got wrong: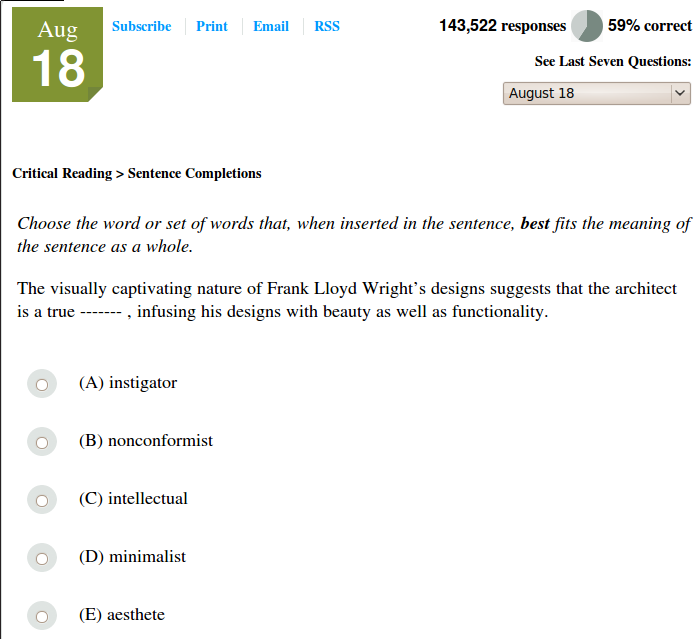 Or the practice question for 8/15/2011: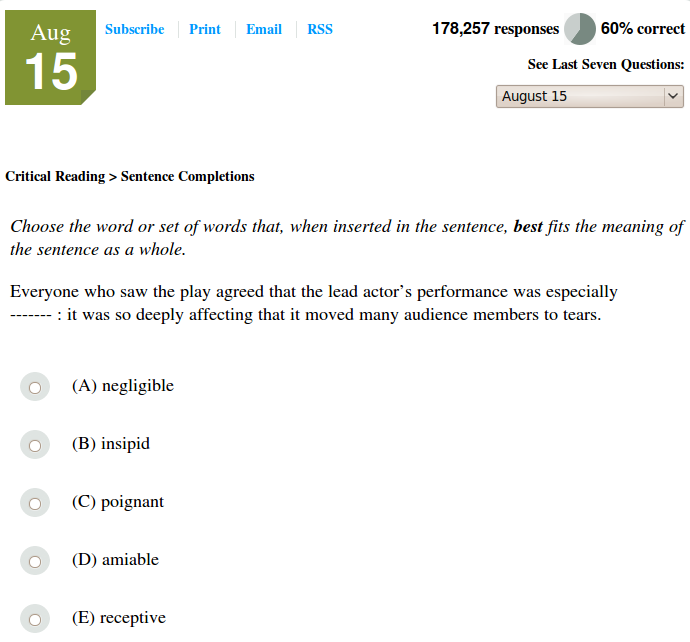 And according to the COCA corpus, poignant (at about 3.9 per million) is slightly more common than indignation (at about 2.4 per million).
---