« previous post | next post »
From Jim Gordon:
My wife and I visited Boston a week ago, and after dian xin at the China Pearl (which is very little changed from 1973-74), we went to the shade across the street to plot our course for touring.  The  photo below is of a sign in the window there: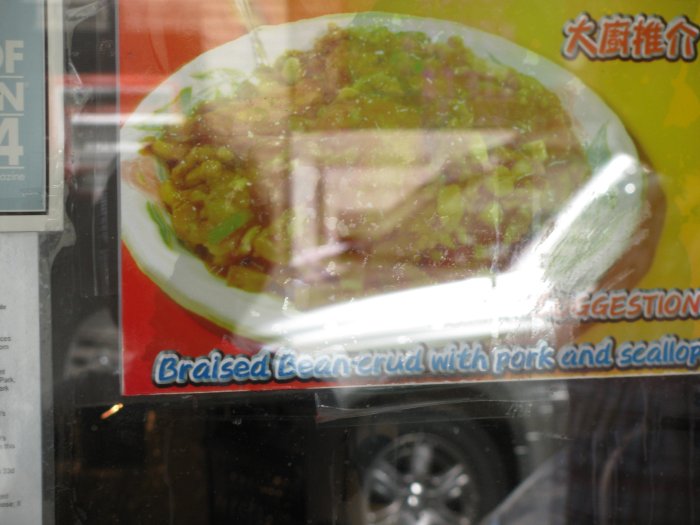 I don't think we should blame faulty translation software for this one, as we did in the case of the Fried Enema or the Smallpox Switch — it's just a transposition typo, coupled with bad proofreading.  I can tell, because these are two salient characteristics of my own compositional style.
---