« previous post | next post »
Today's Non Sequitur:

There's certainly a history of funding from certain industry groups arguably distorting research goals and reported results. In the biomedical area, there have been several recent scandals in which "scientists" (well, doctors anyhow) apparently did nothing but put their name on papers prepared for them by interested companies.
A more insidious danger is the "file drawer effect", which is a result of the natural tendency to publish only "interesting" results. This is one of the reasons, according to John Ioannidis, "Why Most Published Research Findings Are False".
But maybe a little xkcd is needed for balance here…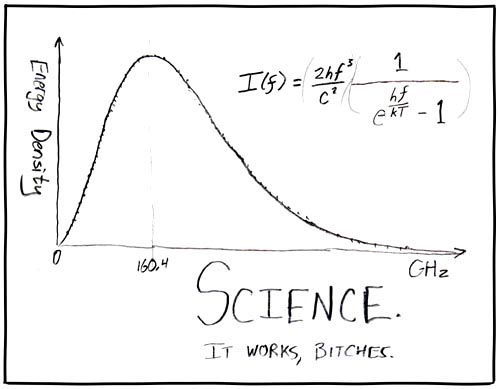 [And in comparison to our punditocracy, even the darkest corners of the scientific literature shine pretty bright.]
---