« previous post | next post »
The cover of Louann Brizendine's new book The Male Brain is puzzling.

The Female Brain's cover was straightforward. Thus the original US edition showed the Female Brain as a tangled curly phone cord (facing left):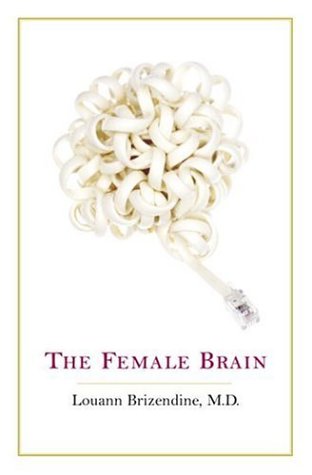 (Does anybody under the age of 35 or so actually recognize what that is anymore, by the way?)
The UK edition depicted a woman's brain as an overstuffed purse (facing right):
But I can't make sense of the cover of the U.S. edition of The Male Brain (except that whatever the cover's brain made of, it's facing left again):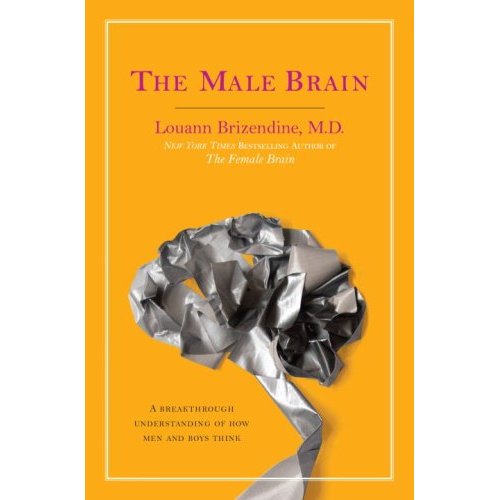 It's not snips and snails and puppy dog tails. It looks kind of like a gray satin ribbon, which doesn't really make much metaphorical sense.  Crumpled oddly-shiny toilet paper? Duct tape? I'm stumped.
---