« previous post | next post »
A week ago, Bob Ladd pointed us to a Guardian story about British sociolinguistic prejudice ("Viewer offered BBC's Steph McGovern £20 to 'correct' her northern accent", 11/25/2014). Steph McGovern is from Middlesbrough, and back in February of 2013 ITV News had one of its posher presenters trying to fix up Middlesbrough resident's pronunciation in real time:
Here's a BBC News piece from the same era,  about a local school's attempt at accent eradication:
And a less formal response from a couple of local residents: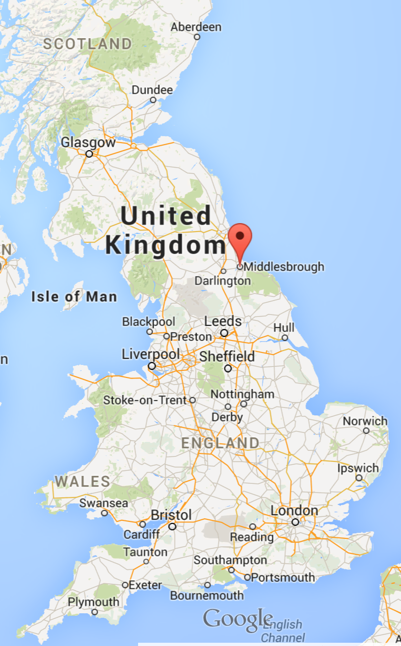 Middlesbrough is in the North of England — but as Dr. Who tells us, "Lots of planets have a north":
Audio clip: Adobe Flash Player (version 9 or above) is required to play this audio clip. Download the latest version here. You also need to have JavaScript enabled in your browser.
Rose:
Mickey! I'll have to tell his mother he's dead, and you just went and forgot him, again! You were right. You ARE alien.
The

_

Doctor:
Look, if I DID forget some kid called Mickey, …
Rose:
Yeah, he's not a "kid"!
The

_

Doctor:
… it's because I'm busy trying to save the life of every stupid ape blundering about on top on this planet. All right?
Rose:
All right!?
The

_

Doctor:
Yes. It is.
Rose:
[pause] If you ARE an alien, how comes you sound like you're from the North?
The

_

Doctor:
Lots of planets have a north!
[h/t Adam Rosenthal]
---