« previous post | next post »
For those who enjoy botanizing in realms of material culture:
This site contains several years of research in the classification of occlupanids. These small objects are everywhere, dotting supermarket aisles and sidewalks with an impressive array of form and color. The Holotypic Occlupanid Research Group has taken on the mantle of classifying this most common, yet most puzzling, member of phylum Plasticae.
Class Occlupanida (Occlu=to close, pan= bread) are placed under the Kingdom Microsynthera, of the Phylum Plasticae. Occlupanids share phylum Plasticae with "45″ record holders, plastic juice caps, and other often ignored small plastic objects.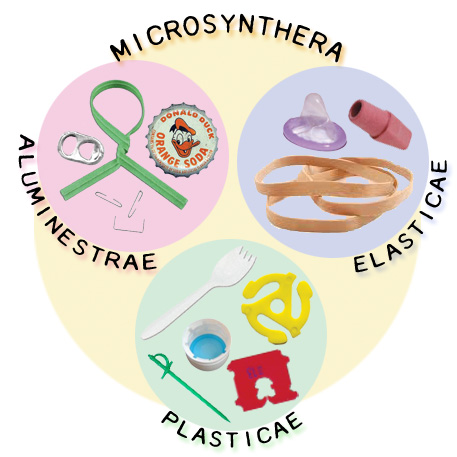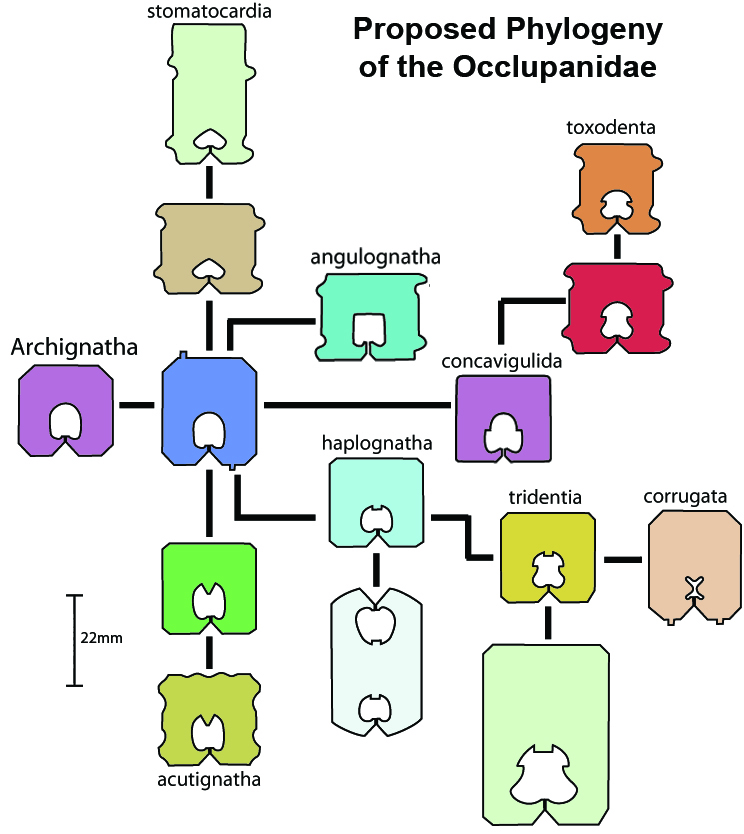 [Tip of the hat to Mac McLemore]
Note that there are alternative taxonomic geometries that were popular in pre-Darwinian days, such as William Sharp MacLeay's Quinarian System. For some discussion, see "Trees spring eternal", 11/23/2003, and "Missing link: The early years", 10/16/2009.
---