« previous post | next post »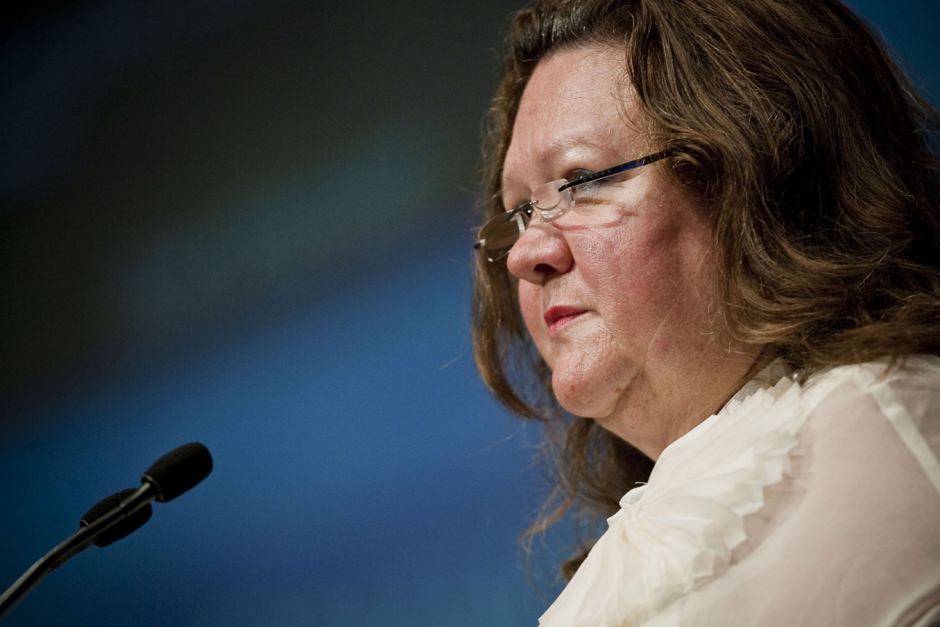 Michael Janda, "Gina Rinehart takes aim at Austalia's 'entitlement' mentality, points to Thatcher", 3/7/2014:
Billionaire mining magnate Gina Rinehart has attacked Australia's entitlement mentality and called on the nation's leaders to emulate former British prime minister Margaret Thatcher. […]
"Our political leaders are fortunate to have a leader they can emulate, a leader who well understood fundamental economic matters, critical for all countries and their standards of living," Mrs Rinehart said.  
"Margaret Thatcher took courageous decisions in the interests of Britain, despite the obvious noisy detractors.  
"Thatcher steered through a lack of courage in her own political party, which had become riddled with lefties or 'non-courageous wets' and self-interested power mongrels, who didn't grasp or didn't want to grasp what was needed for their own country."
Presumably the phrase "power mongrels" represents Ms. Rinehart's attempt to make sense of the obsolete word monger, which the OED glosses as "A merchant, trader, dealer, or trafficker (freq. of a specified commodity); (from the 16th cent.) a person engaged in a petty or disreputable trade or traffic". In current usage, monger survives only  as what the OED calls
… the final element in compounds designating a dealer, trader, or trafficker in a particular commodity.[…] Originally literally a trader, as cheese-, coster-, fish-, flesh-, ironmonger, etc.; but in formations dating from the 16th cent. also in extended use (freq. derogatory), as ceremony-, fashion-, mass-, merit-, news-, pardon-, scandal-monger, etc.
Since monger doesn't really exist any more as a free morpheme, the eggcorn imperative makes it likely that people will substitute a similar-sounding current word that seems to make sense of such compounds. Mongrel is not a perfect choice from the semantic point of view, unless you think that people of mixed ancestry are especially likely to engage in disreputable trade — but it's definitely got the derogatory vibe and the right sort of sound.
And indeed, Ms. Rinehart is not the first "power mongrel" monger. From Jay Charles, The Evolution of the Bible, 2006:

From Jim Hurst, In Pursuit of His Glory, 2004:

And here are a few "war mongrels":



There are "gossip mongrels":


Given the metaphorical associations of dog, "whore mongrels" are especially apt:


But the cited examples are from (apparently) self-published works — you'd think that Australian Resources and Investment magazine, where Ms. Rinehart's article was published, would have the resources to invest in a copy editor.
[Tip of the hat to Robert Pryor.]
---