« previous post | next post »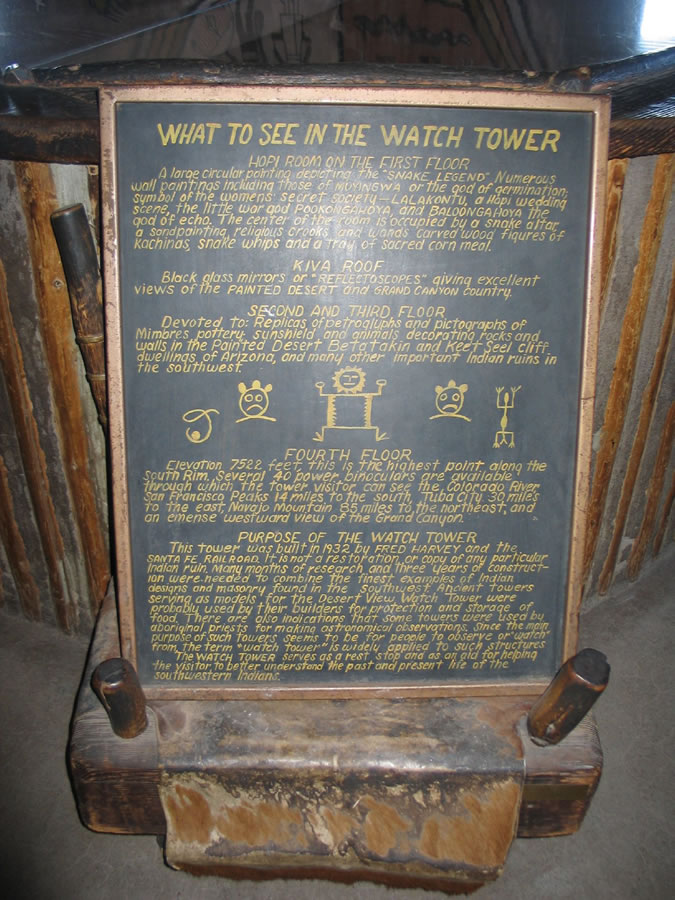 According to Dennis Wagner, "Typo vigilantes answer to letter of the law", The Arizona Republic, 8/22/2008:
Two self-anointed "grammar vigilantes" who toured the nation removing typos from public signs have been banned from national parks after vandalizing a historic marker at the Grand Canyon.
Jeff Michael Deck, 28, of Somerville, Mass., and Benjamin Douglas Herson, 28, of Virginia Beach, Va., pleaded guilty in U.S. District Court in Flagstaff after damaging a rare, hand-painted sign in Grand Canyon National Park. They were sentenced to a year's probation, during which they cannot enter any national park, and were ordered to pay restitution.
We discussed Deck and friends in "Angry linguistic mobs with torches", 4/16/2008.
The sign that Deck and Herson defaced was originally created by Mary Colter. I haven't been able to find a picture of the sign, either before or after defacing, or even a specific account of what was on it. [Update: thanks to Kyle in the comments below, a version from Flickr is shown above — click on the thumbnail to see a larger version, or go to the original location for an even larger one.]
The charge to repair the sign was $3,035.
There appears to be no truth to the rumor that Lynne Truss was named as an unindicted co-conspirator.
[Hat tip: Ralph Hickok]
---