« previous post | next post »
Today's xkcd:

Mouseover title: "I [suspect] that we are throwing more and more of our resources, including the cream of our youth, into financial activities remote from the production of goods and services, into activities that generate high private rewards disproportionate to their social productivity. I suspect that the immense power of the computer is being harnessed to this 'paper economy', not to do the same transactions more economically but to balloon the quantity and variety of financial exchanges." –James Tobin, July 1984

There are two linguistic hooks:
Just right of the center, a paired fall and rise are labelled "declination" and "uptalk", which are two terms used to describe aspects of intonational patterns.
And "Technical analysis" is a good example of a semantically non-compositional phrase. As Wikipedia explains,
In finance, technical analysis is an analysis methodology for forecasting the direction of prices through the study of past market data, primarily price and volume. Behavioral economics and quantitative analysis use many of the same tools of technical analysis, which, being an aspect of active management, stands in contradiction to much of modern portfolio theory. The efficacy of both technical and fundamental analysis is disputed by the efficient-market hypothesis which states that stock market prices are essentially unpredictable.
Compositionally, the phrase "technical analysis" should mean something like (combining dictionary glosses)
"A detailed examination or study of something so as to determine its nature, structure, or essential features, requiring advanced methods for successful completion."
Instead, it ends up meaning something like "A body of pseudoscientific beliefs and practices based on the notion that complex properties of stock-price time functions can be used to predict their future trajectory". Some examples from a friendlier point of view can be found here, including (among dozens of others) these: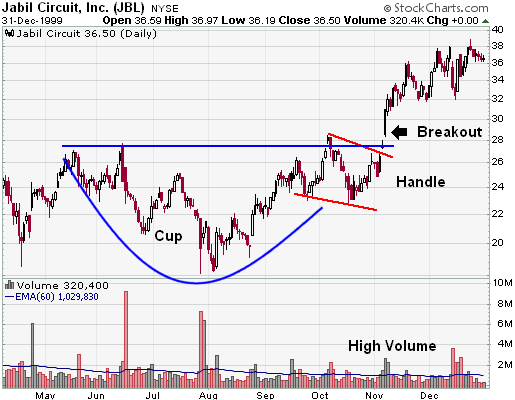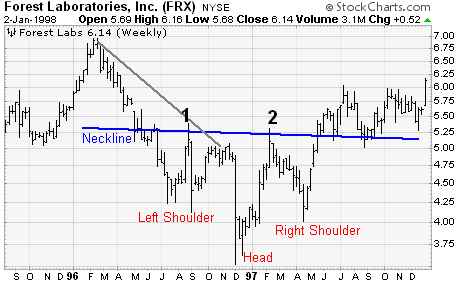 ---