« previous post | next post »
I've recently noticed an uptick in spam with good graphical quality but terrible proofreading. A few random examples are below.
The spammeisters at ResearchGate are acting like proud grade-school parents over my contributions to the field of Natural Glyage Processing: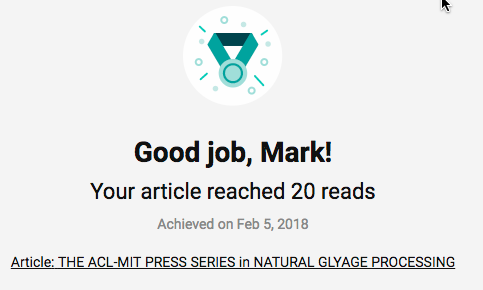 Some people who pretend to be from nightly.news.report or maybe from Home & Life Magazine want to tell me about Cannabis Oil. The core of their message is reasonably professional, with just a couple of typos or L2-English infelicities: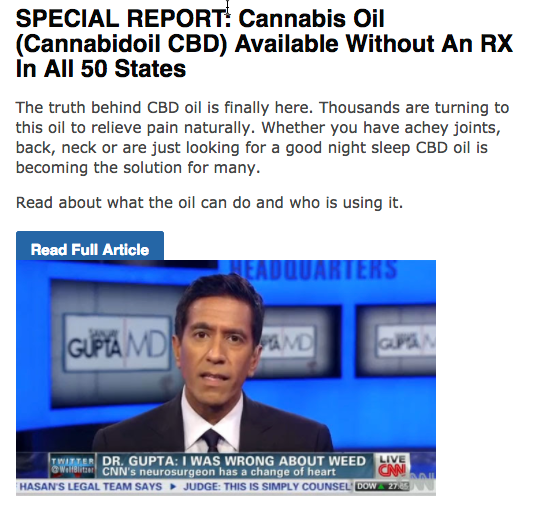 But that email starts out with this curious bit of text:
Myl history :thinking: i'll allow it username checks out watch out, he's gonna get you with
…and ends with this:
NMB three six seven zeroround meadow lane hatboro PA 19040
If you do not wish to receive future mailings from NMB Resources, Cancel/stop-.
now i want to watch blade now r/tytumblrgifs luke cage film my reaction when people say x-men started the modern
should remain alert to signs of anxiety, depression, and opioid use disorder (see recommendations 8 and 12) that might be unmasked by an opioid taper and arrange for management of these co-morbidities. for patients agreeing to taper to lower opioid
Meditative text messages among the phishers? Dribblings from a text-generation program that's lost its tiny mind?
The same crew (?), pretending to be ABC News ,wrote to tell me about relief from "Chornic Pain" under the Subject line "CBD oils aer now legal in all states":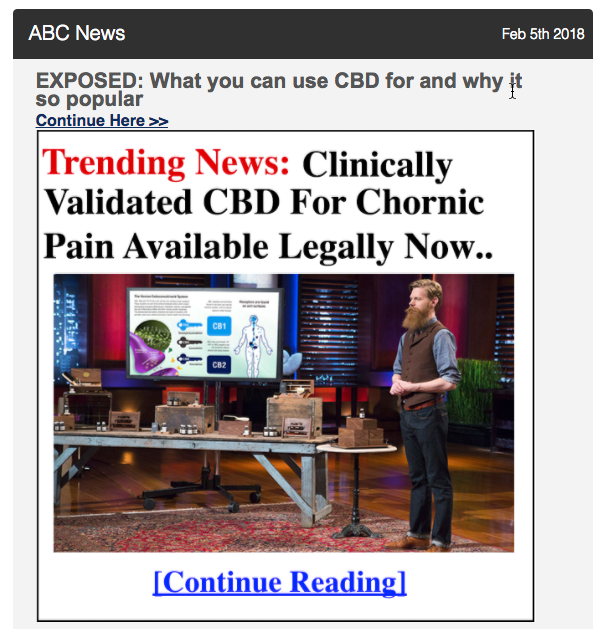 No pre-graphics burbling, but afterwards came this:
it?? Kama asked, speaking in a low voice as he edged closer to the pair. ?Not easily,? Skizer replied as Razen glared at Kama. ?With both drones, I
am able to generate a low fidelity.
---