« previous post | next post »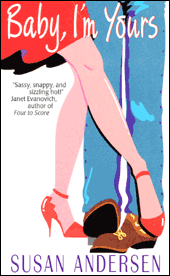 From the Guardian's Books Blog ("Shift dropped on author after typo in her romantic novel"):
Bounty hunter Sam McKade is the new breed of hero. Tall? Undoubtedly. Handsome and chiselled? For sure. Incontinent? Erm – possibly. Author Susan Andersen was horrified to discover an unfortunate typo in the ebook edition of her new novel Baby, I'm Yours, which takes the novel out of the romance category and into something rather darker.
"I apologise to anyone who bought my on-sale ebook of Baby, I'm Yours and read on pg 293: 'He stiffened for a moment but then she felt his muscles loosen as he shitted on the ground'," says Andersen. "Shifted – he SHIFTED!
The epic typo is still in place, as this screenshot from a Kindle version bought a few minutes ago shows: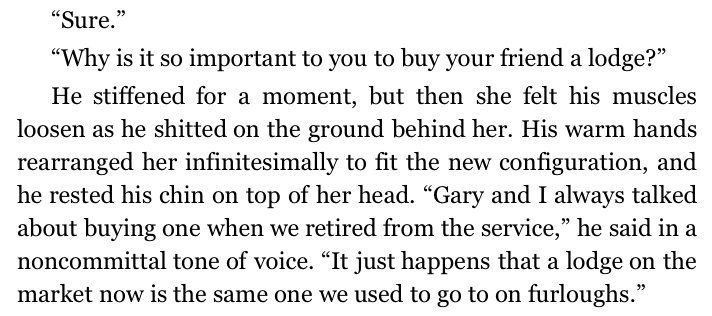 There is a fair amount of other shit in the novel — on 45 pages, according to the Kindle search function — but all of the other instances are metaphorical:
How could Cat wear this shit?
Brain spinning, she thought back. Oh, shit. It was the voice.
That means we're in deep shit, Jimmy, real deep shit.
And so on. No actual feces anywhere to be found, except (by mistake) behind Sam and Catherine's embrace. There's a fair amount of literal stiffening, loosening, and shifting, however.
Ms. Andersen, though no doubt an innocent victim in this case, has a taste for humorous re-spellings — she recently shared this (probably fake but funny) eggcorn-ridden note on her Facebook wall: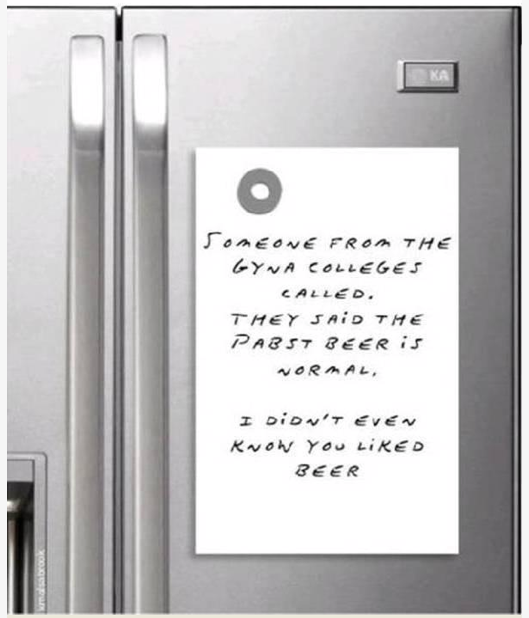 ---