« previous post | next post »
Early one evening last week, I was feeling sleepy, and said so. And a little later, I said "OK, I'm cashing in my threat to take a nap", and went into my bedroom to do so.
As usual, I took my cell phone out of my pocket and plugged it in to charge, which made the screen light up. On it I saw this: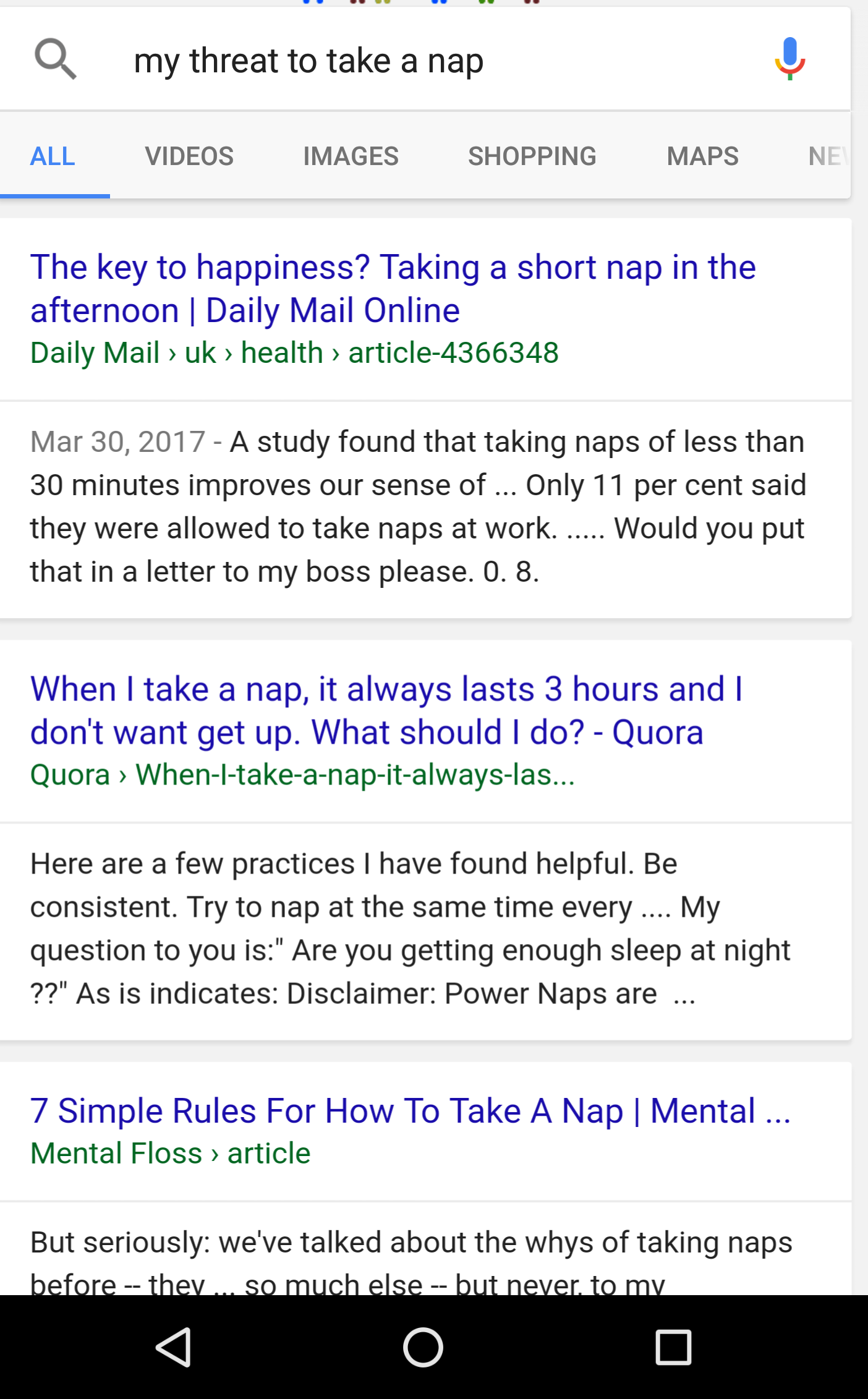 Apparently Helpful Google understood "OK I'm cashing in" as the "OK Google" magic keyphrase that unlocks Google Voice.
This has made me think twice — though usually in retrospect — about using the word "OK".
Update — see also "Two tons of creamed corn", 3/6/2017,  featuring this illustration: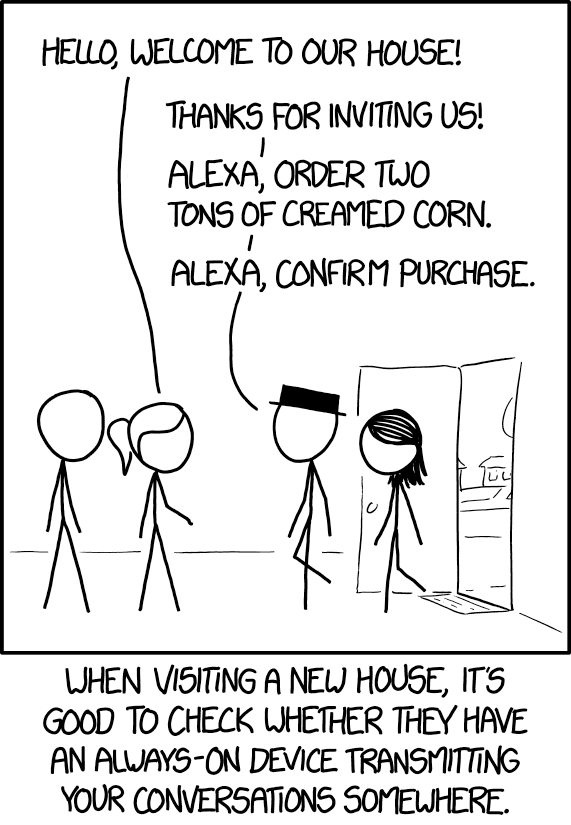 ---