« previous post | next post »
Brought to my attention by reader JS: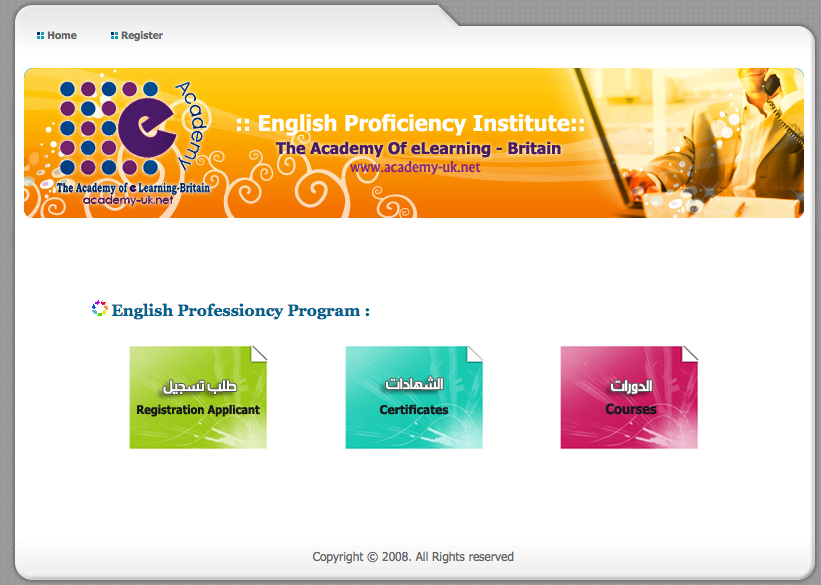 The mistake is common enough that both Google and Bing automatically correct searches to "proficiency". If you insist on "professioncy", many but not all of the examples seem to come from people who aren't native speakers of English. In some cases, the semantics seems to be moved in the direction of nominalizing professional rather than proficient, but in other cases it's hard to tell:
Immediate full time opening for experienced line cook for busy, fast paced Murray Hill restuarant. Breakfast experience and professioncy is a plus, must be flexible and have a great attitude. We are a DRUG FREE workplace. Please apply in person on MONDAY – FRIDAY. Crazy Egg 954 Edgewood Ave., Jacksonville. Pay will relate to experience and capibility. Team players only.
---