« previous post | next post »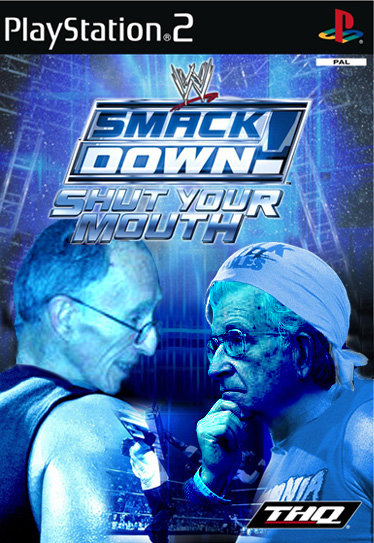 A couple of weeks ago, it became clear that a certain number of Language Log readers feel that we don't devote enough attention to linguistic celebrity. "As a non-linguist", wrote Moira Less, "I must admit to having been surprised at how infrequently Chomsky is mentioned here (almost never?). I think he's only linguist who is world famous."
I observed that Chomsky's name had come up in three posts in the previous month, and about 120 times since the blog began, which works out to an average of about twice a month. But in vain — Moira took this as confirmation rather than refutation, and others chimed in as well.
So I'm happy to be able to point you to a facebook group featuring not one, but two celebrity linguists: Labov vs. Chomsky—Ultimate Smackdown.
---