« previous post | next post »
Kevin L. has sighted a lovely specimen (Neave Barker, "Heatwave may rekindle Chernobyl's curse", Aljazeera.net 8/11/2010):
Today the winds have changed and the skies over the capital have cleared, a welcome rest bite for thousands of people doomed to spend sweltering nights in overheated apartments with the windows firmly closed.
This one has been reported a couple of times in the Eggcorn Database forum, but doesn't seem to have made it into the database itself yet.
In fact, a bit of web search shows that rest bite is pretty common. Google News has two others in its current index:
Dylan Thomas, "The Greatest Ever", Bleacher Report 7/28/2010: "With no rest bite in the action, Beniot put Jericho in an Elevated Boston crab with a knee to the upper back and neck area."
Stephanie Denton, "Post Europe — Benchmark Bribery legislation for Europe", 7/23/2010: "European organisations may have been given a brief rest bite with the announcement of the delay to the UK Bribery Act but Andrew Gillett explains why this time would be best used putting measures and systems in place to comply with the act."
No current examples of "rest bit", though.
Obligatory screen shot: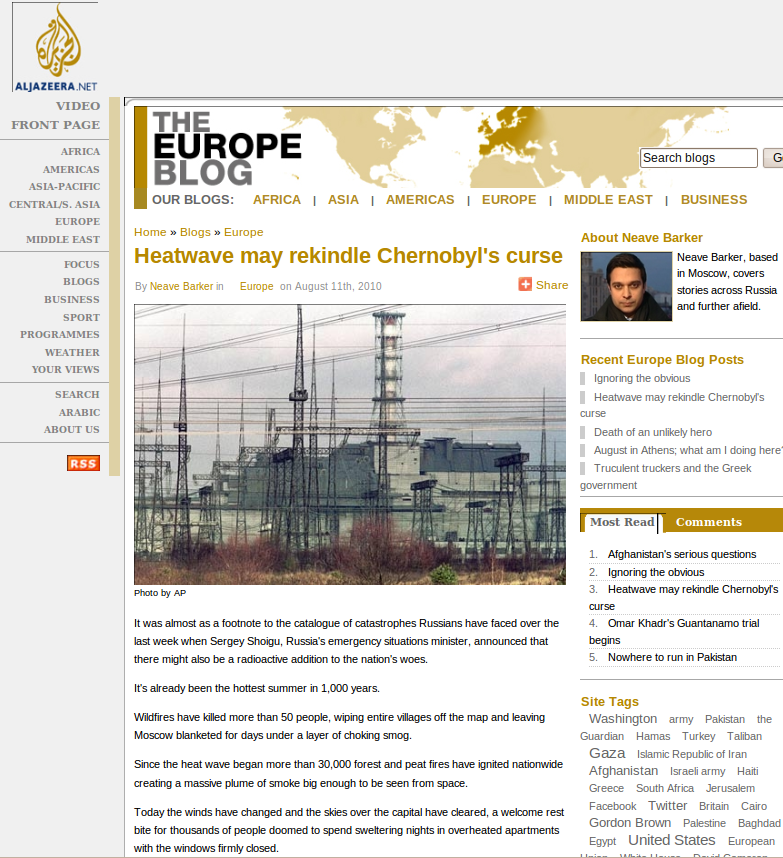 ---