« previous post | next post »
French President Emmanuel Macron presented a horse to Chinese President Xi Jinping.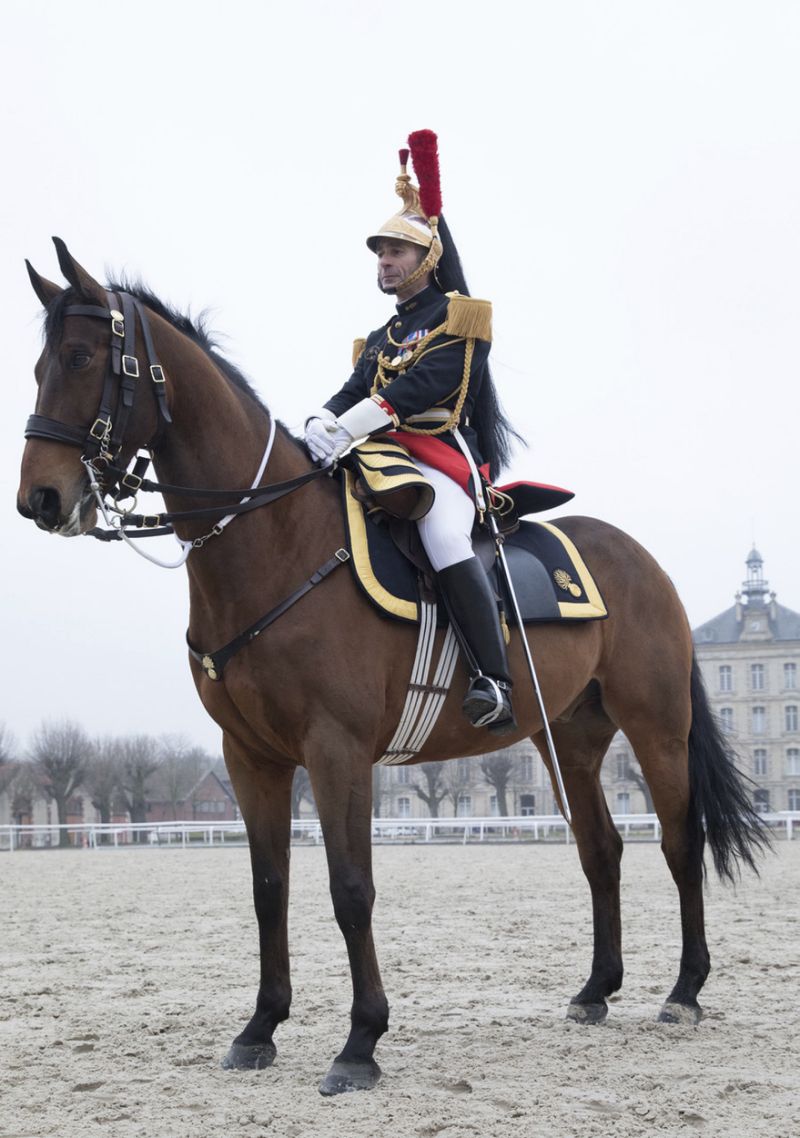 Vesuvius, an 8-yr old gelding from the 'Garde Republicaine'.
Now, Macron's name in Chinese is transcribed as "Mǎkèlóng 马克龙" (lit., "horse subdues / overcomes / conquers / surmounts dragon").
Make of it what you will.
---